Choose Your Own Retirement Adventure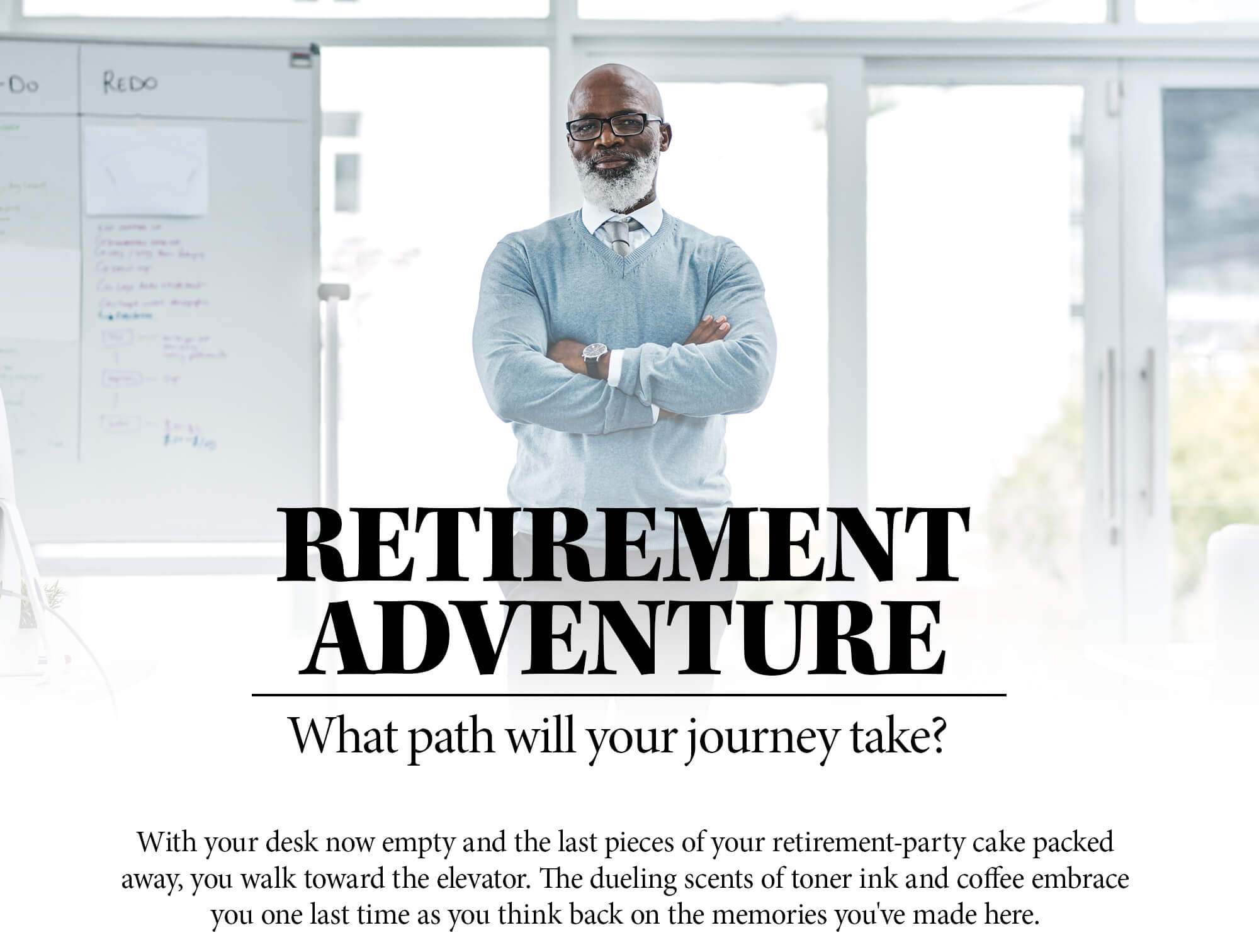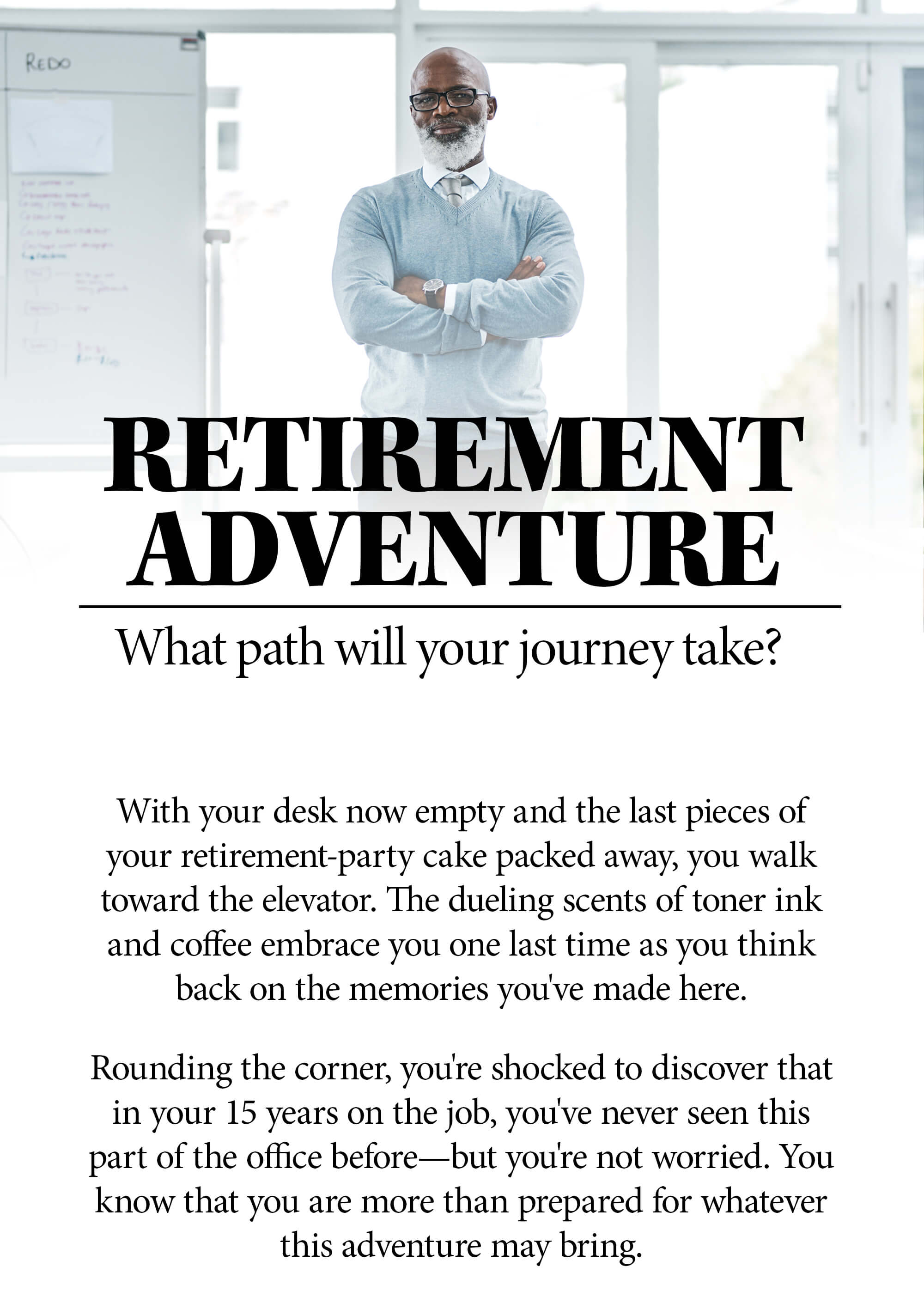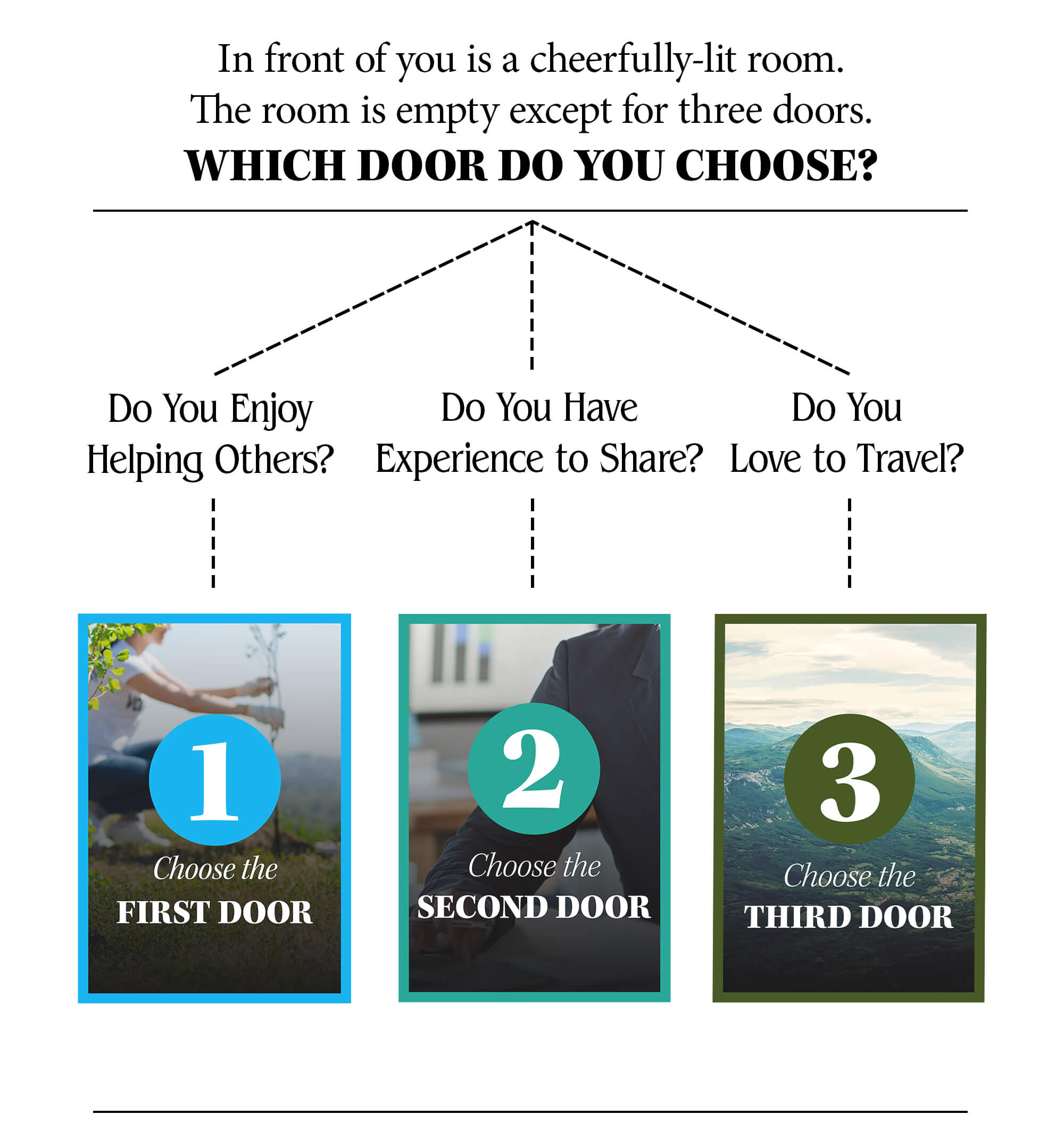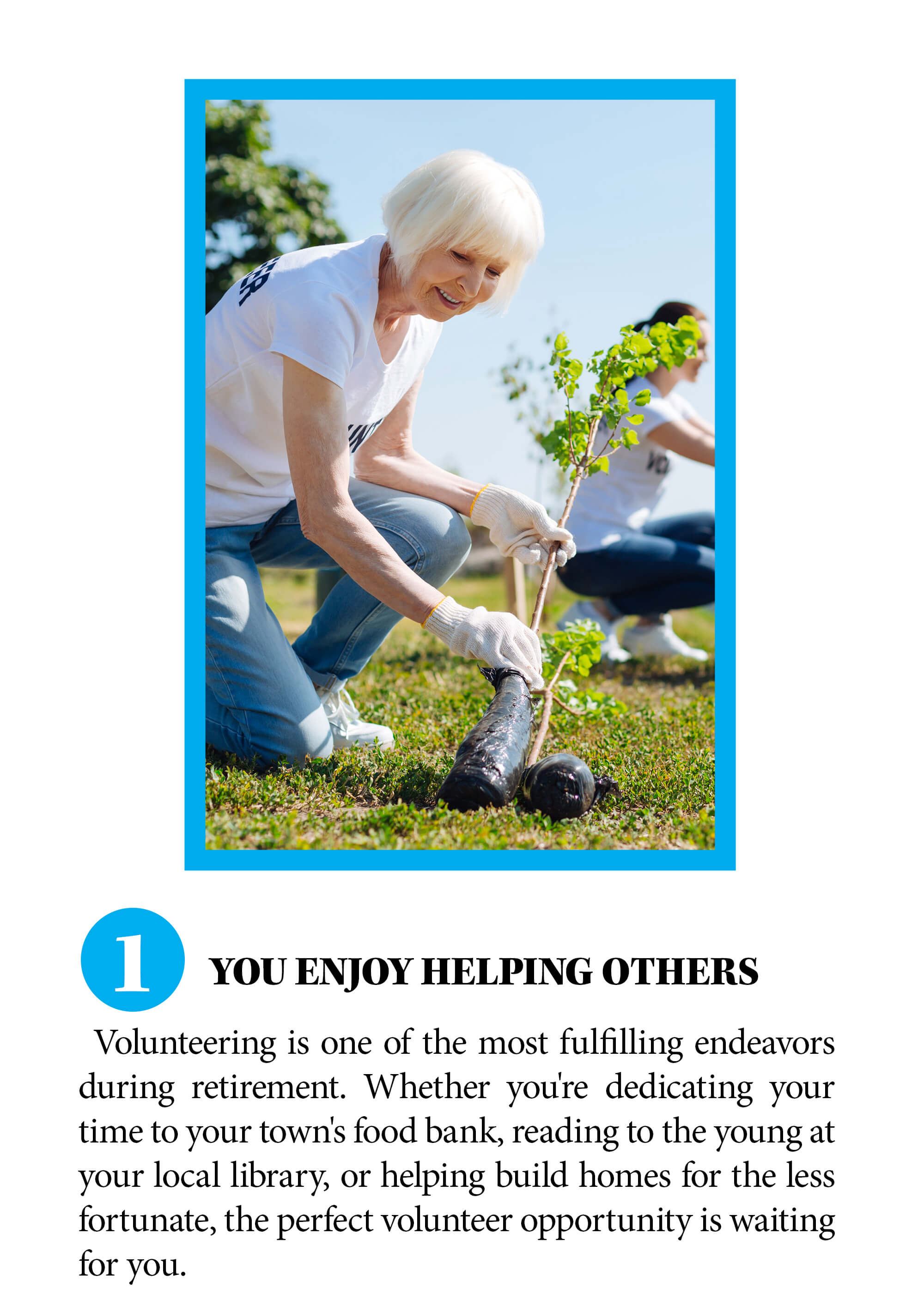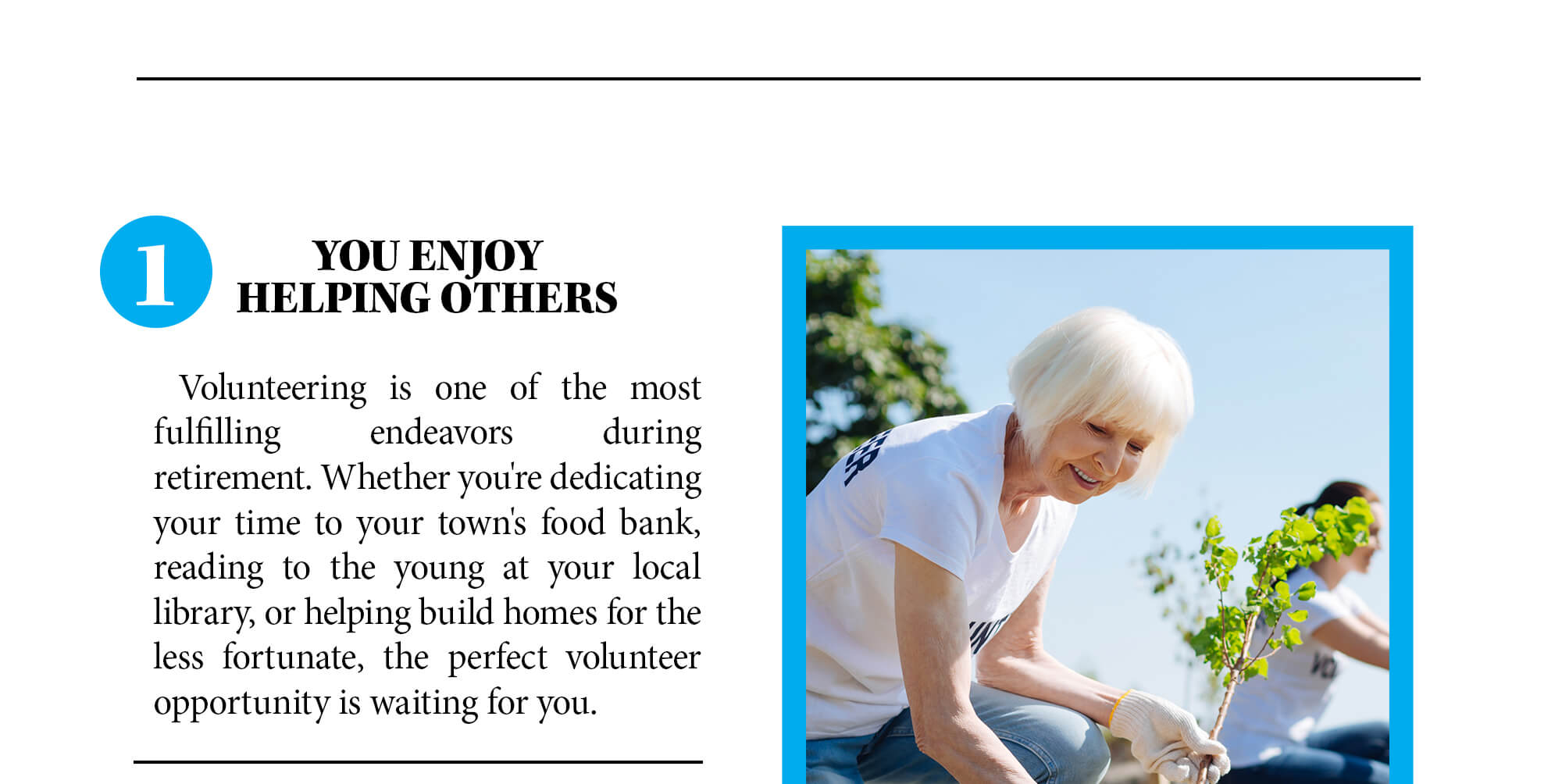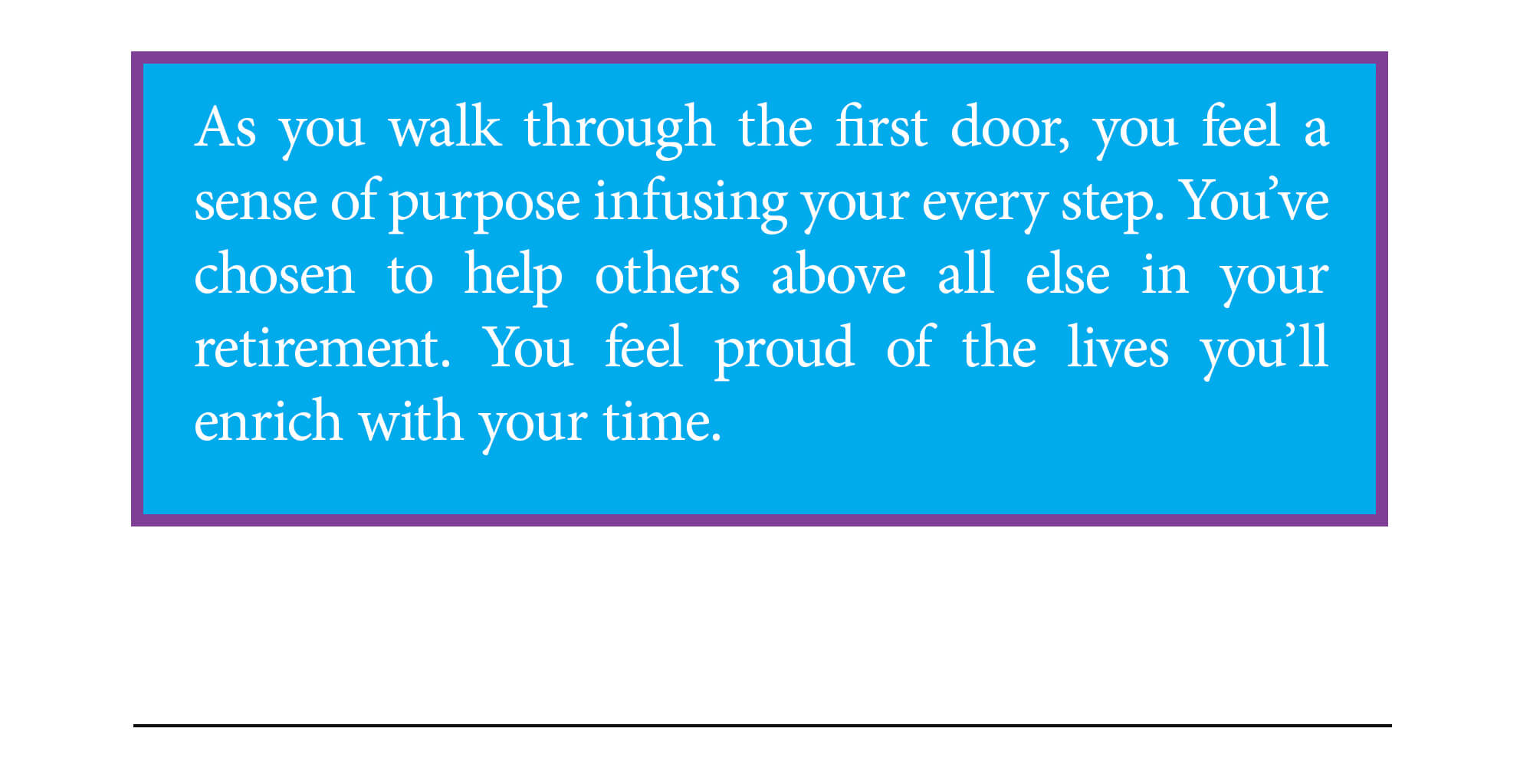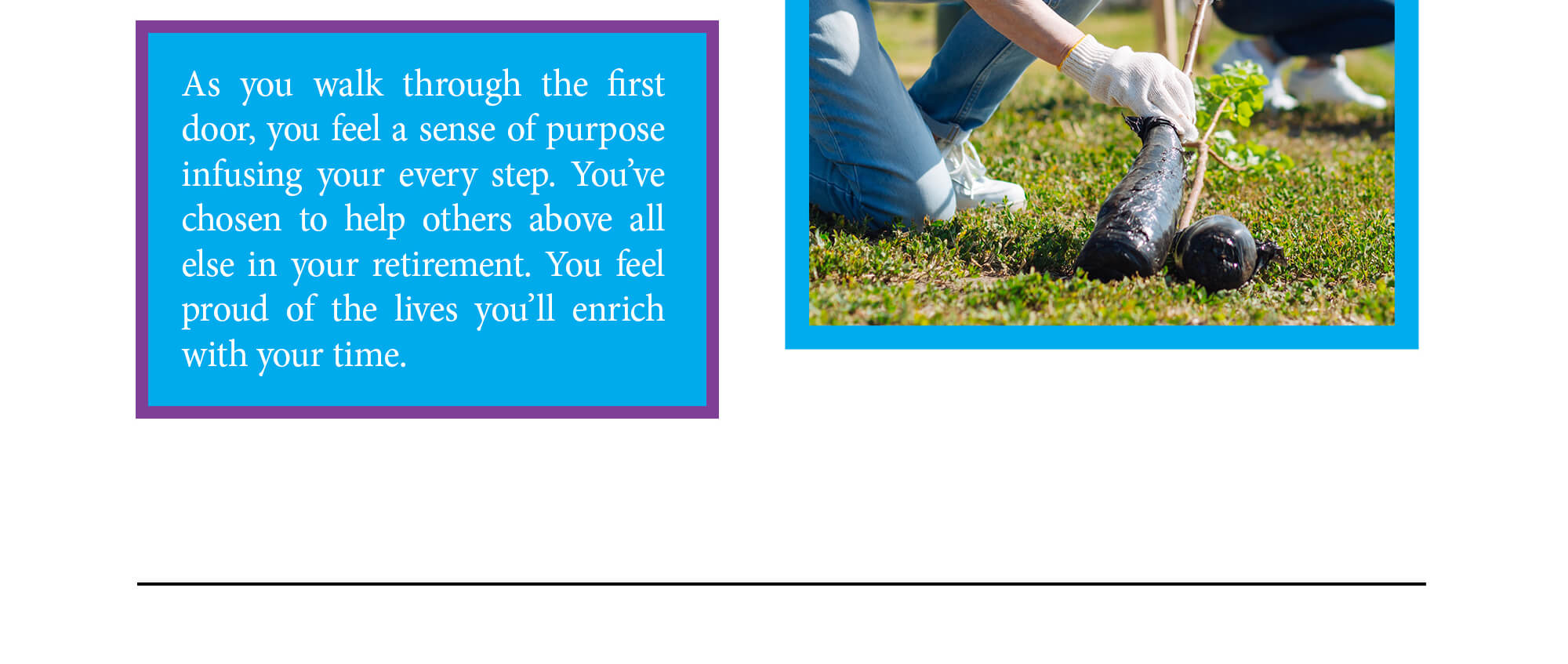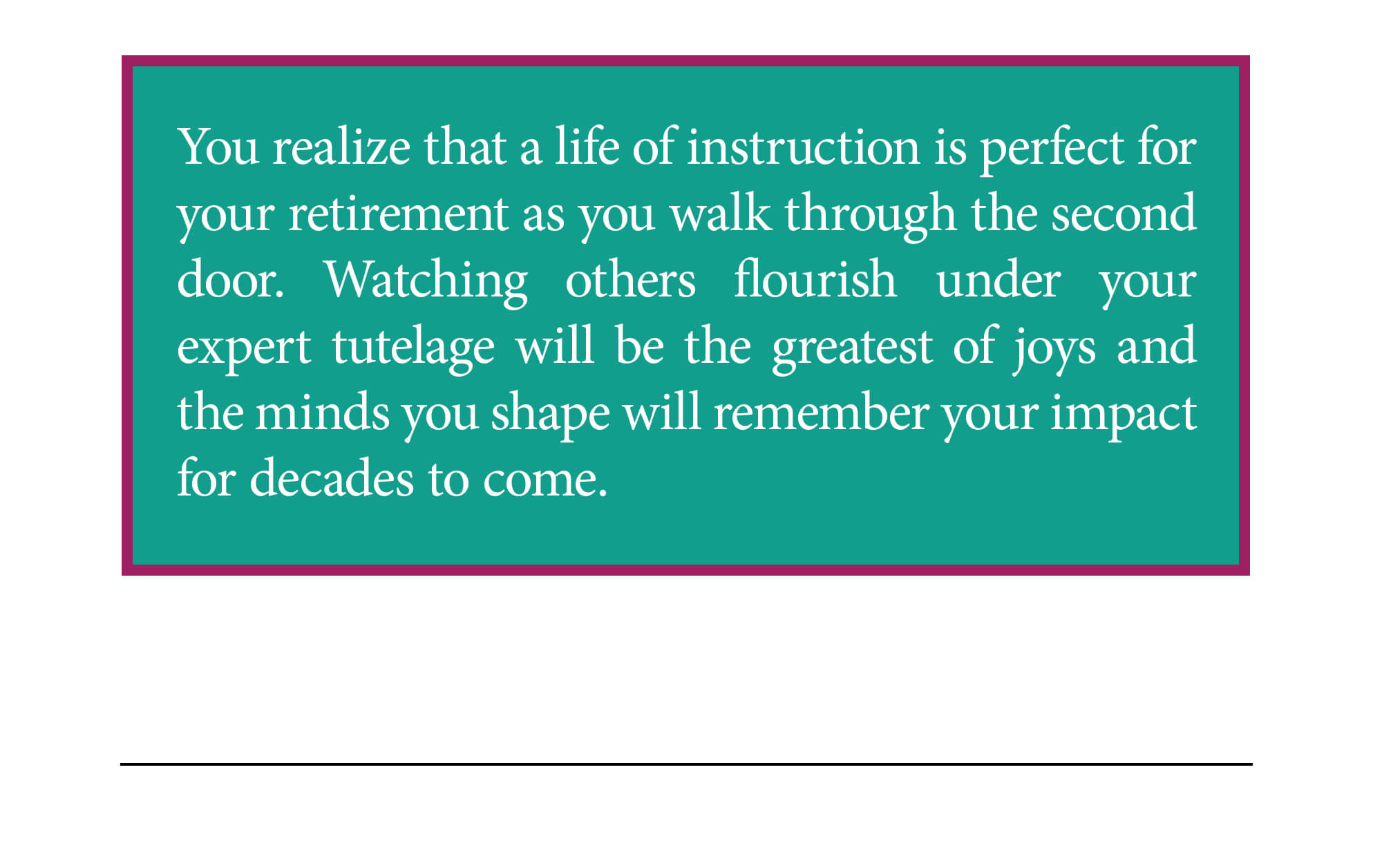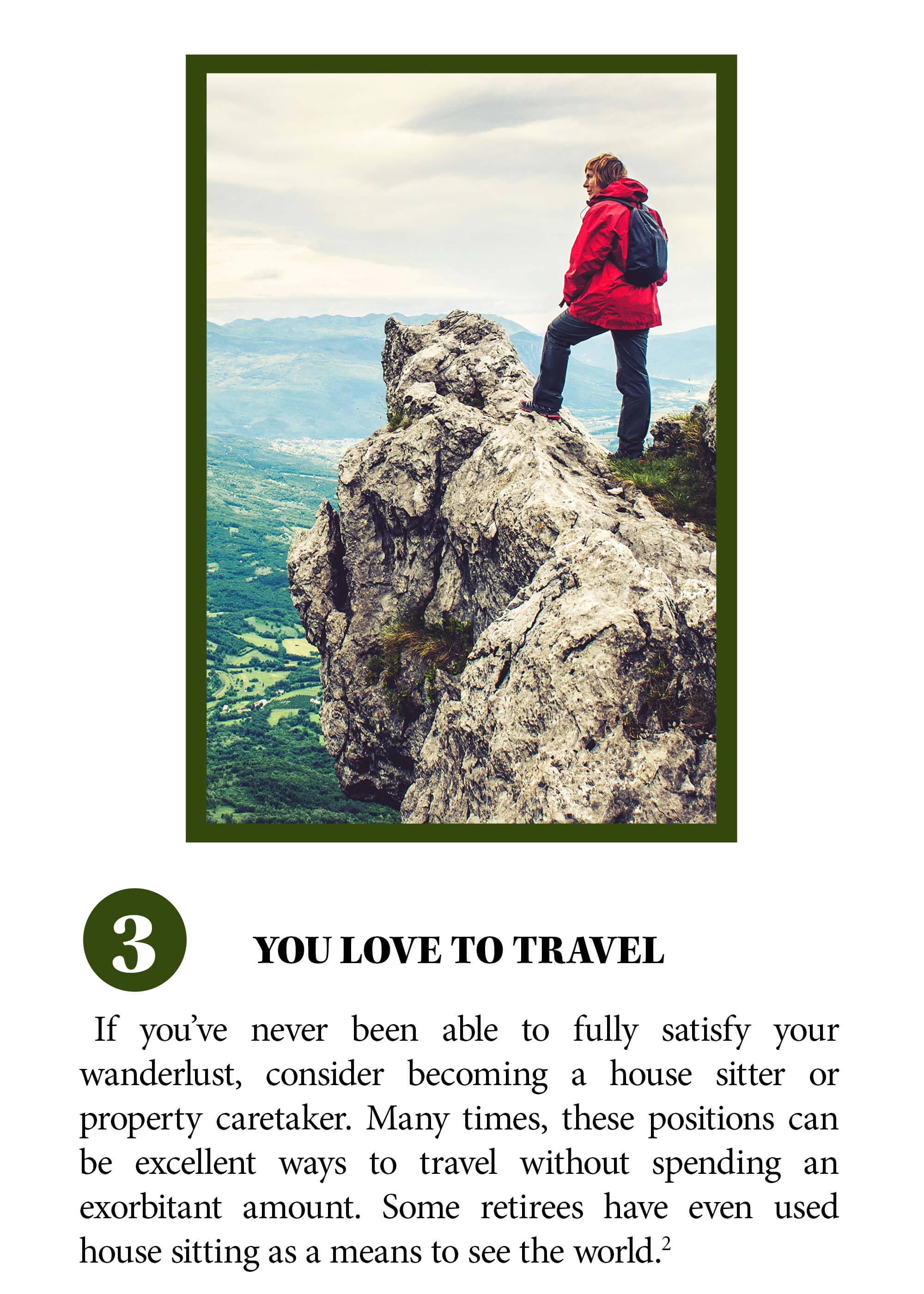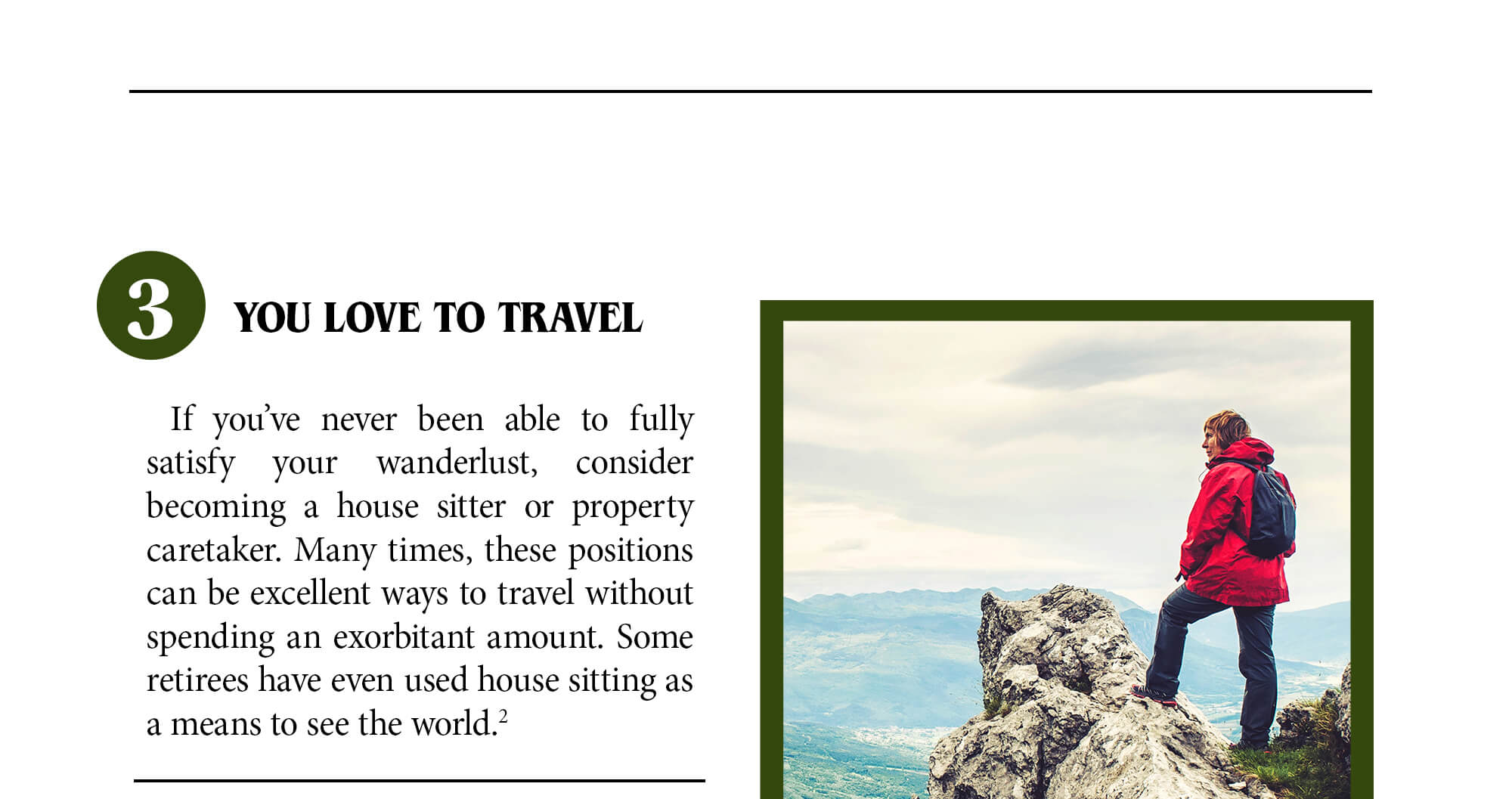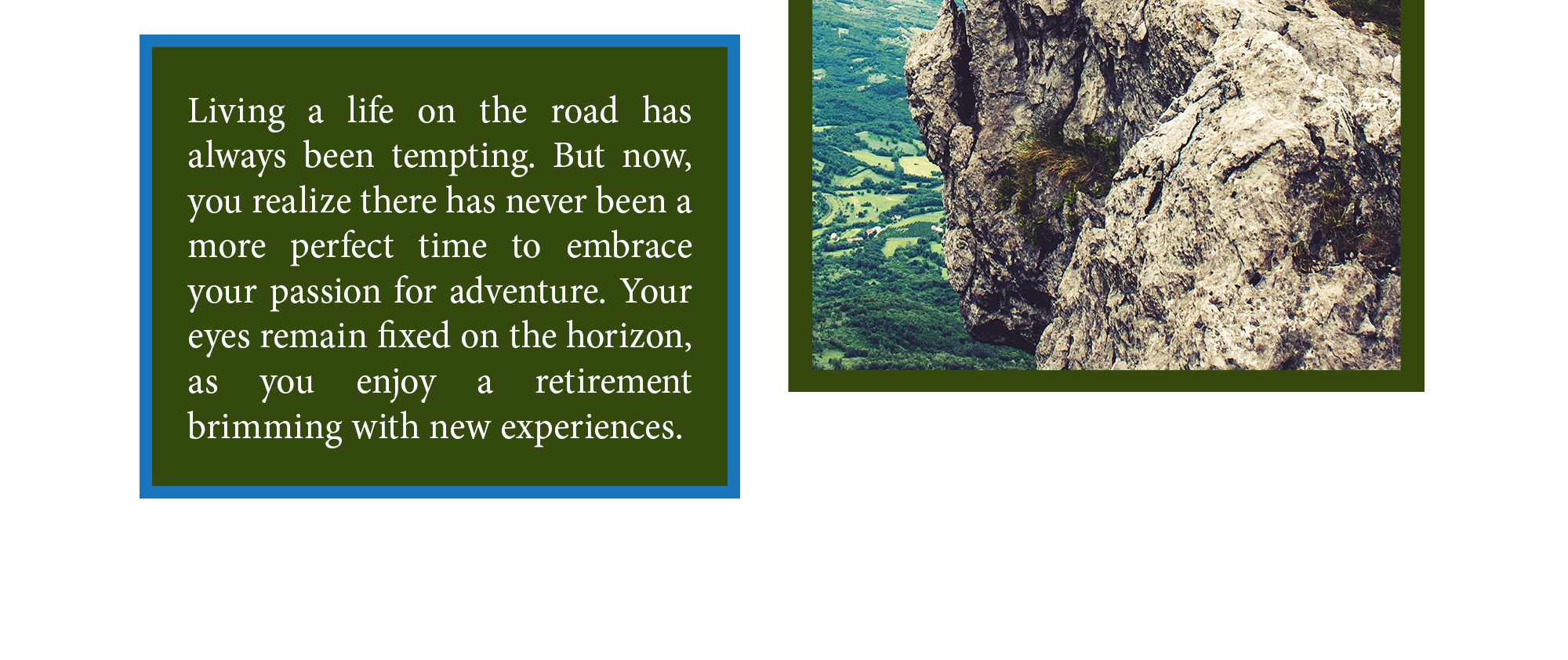 Related Content
Every business wants to grow. But there's a risk of extending your business so far, so fast that you hit the tipping point...
Every day, we make hundreds of financial decisions. Some are in-the-moment: Where should I buy my morning coffee? Others...
Sometimes navigating your finances can feel like swimming against the tide, but with some financial wellness goals to keep you afloat, you can keep swimming until you reach calmer waters.