Choose Your Own Retirement Adventure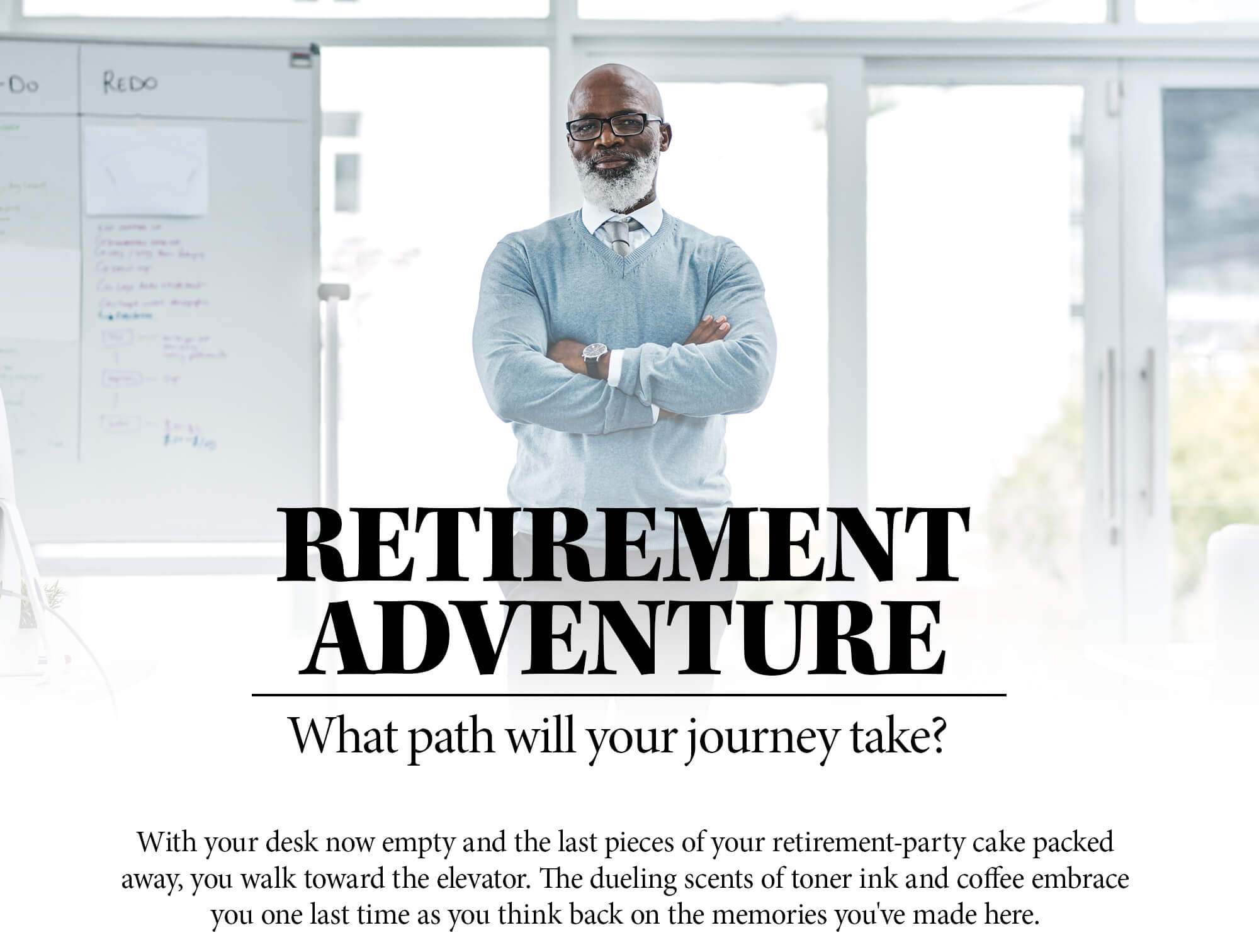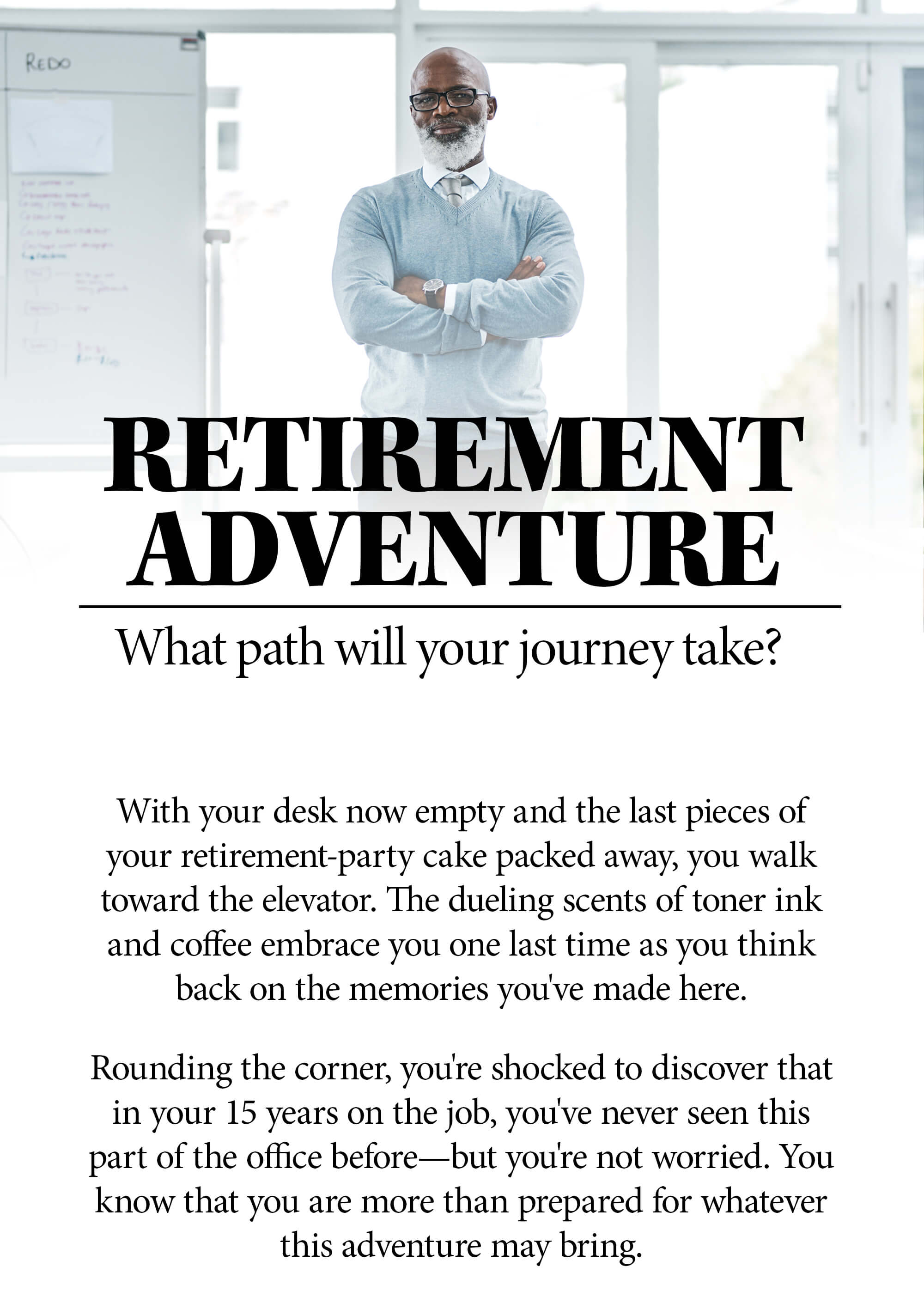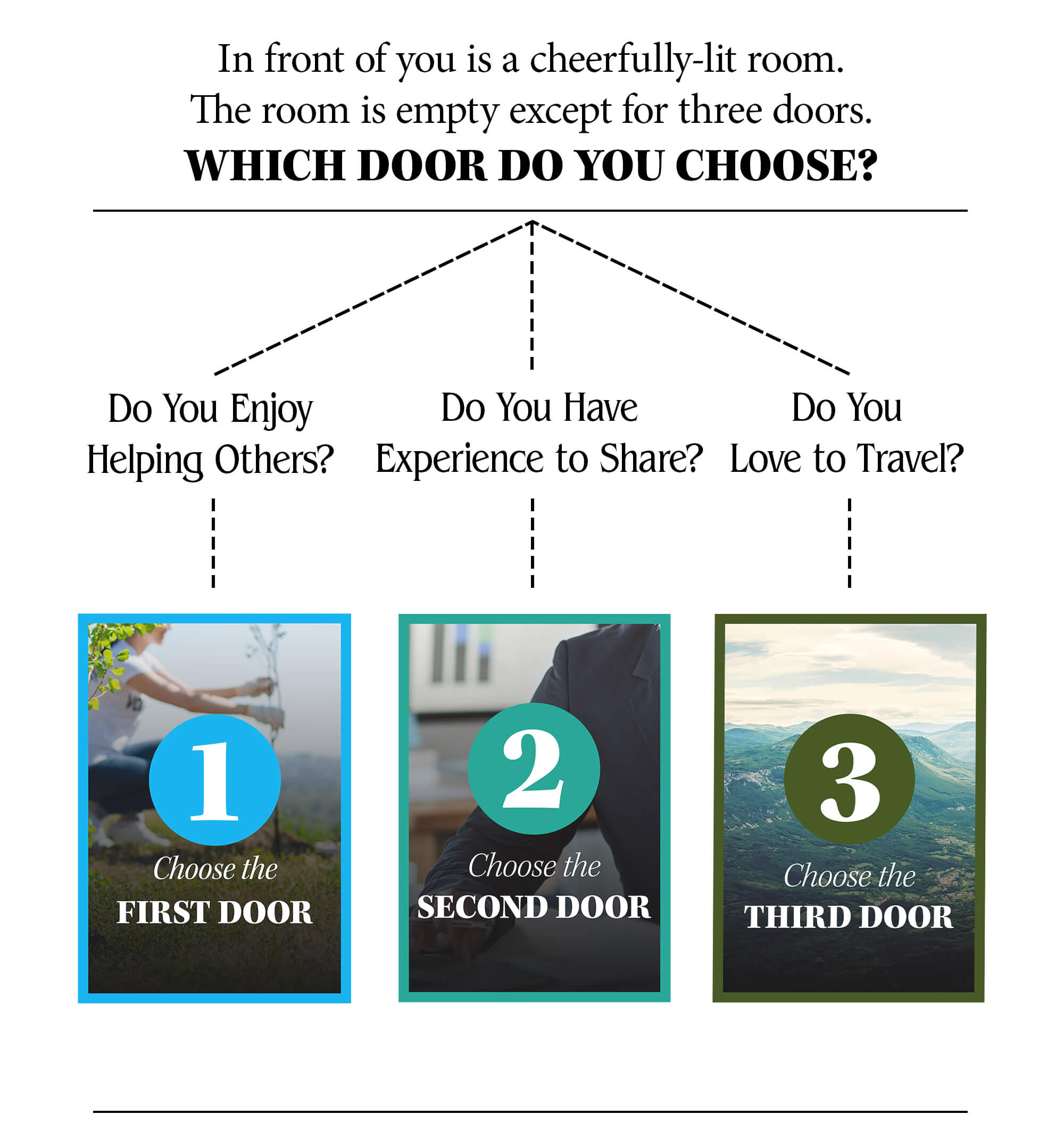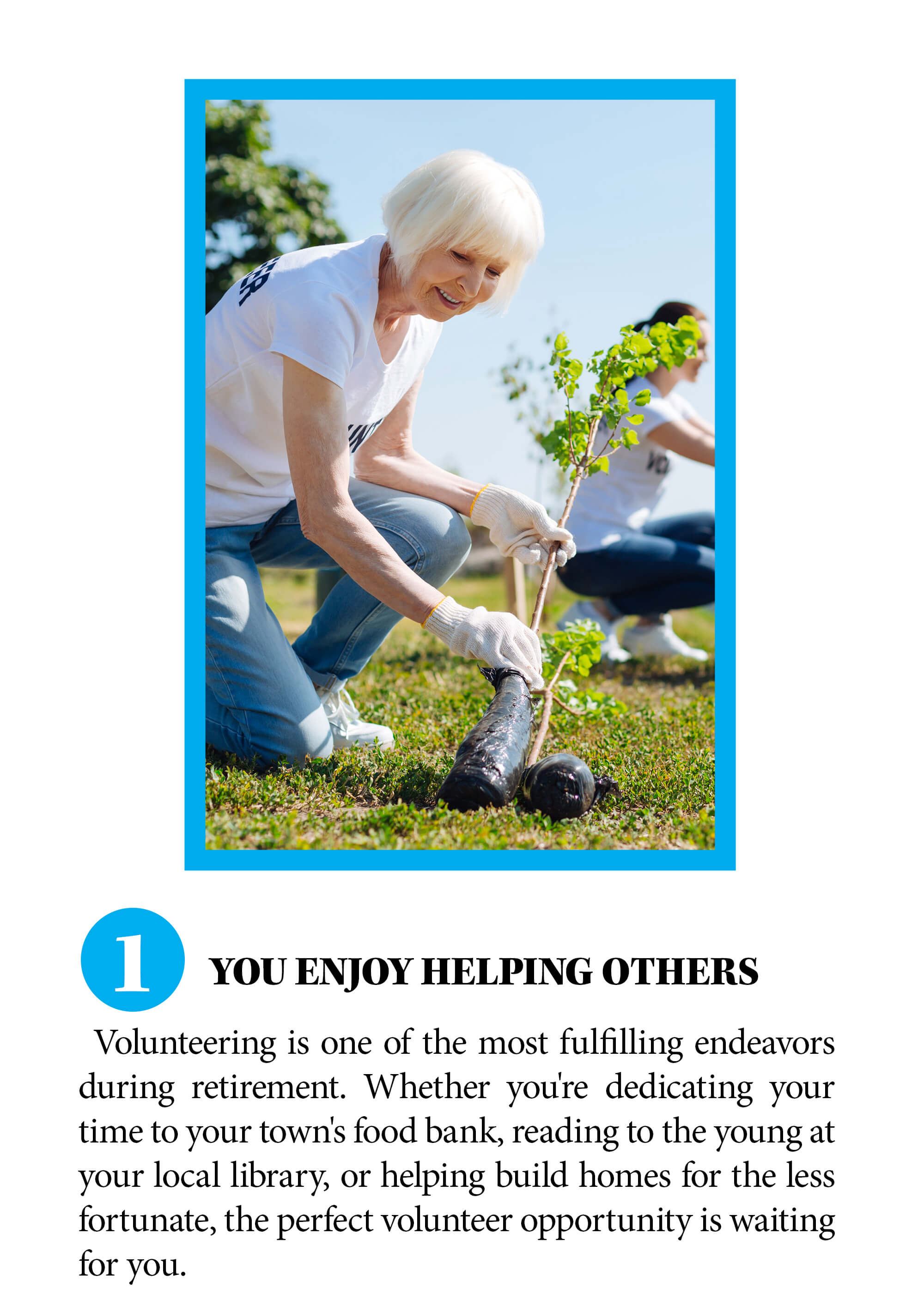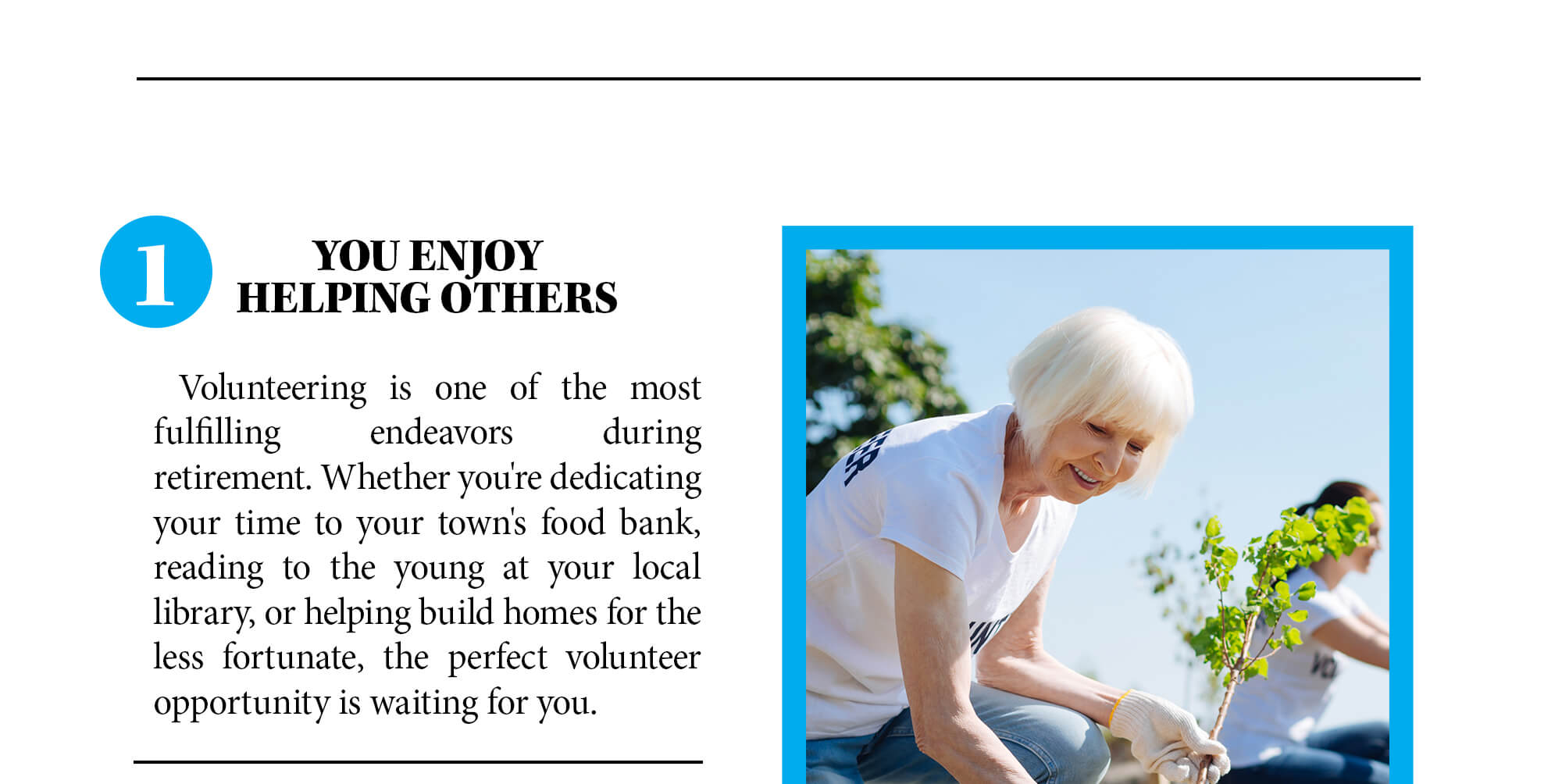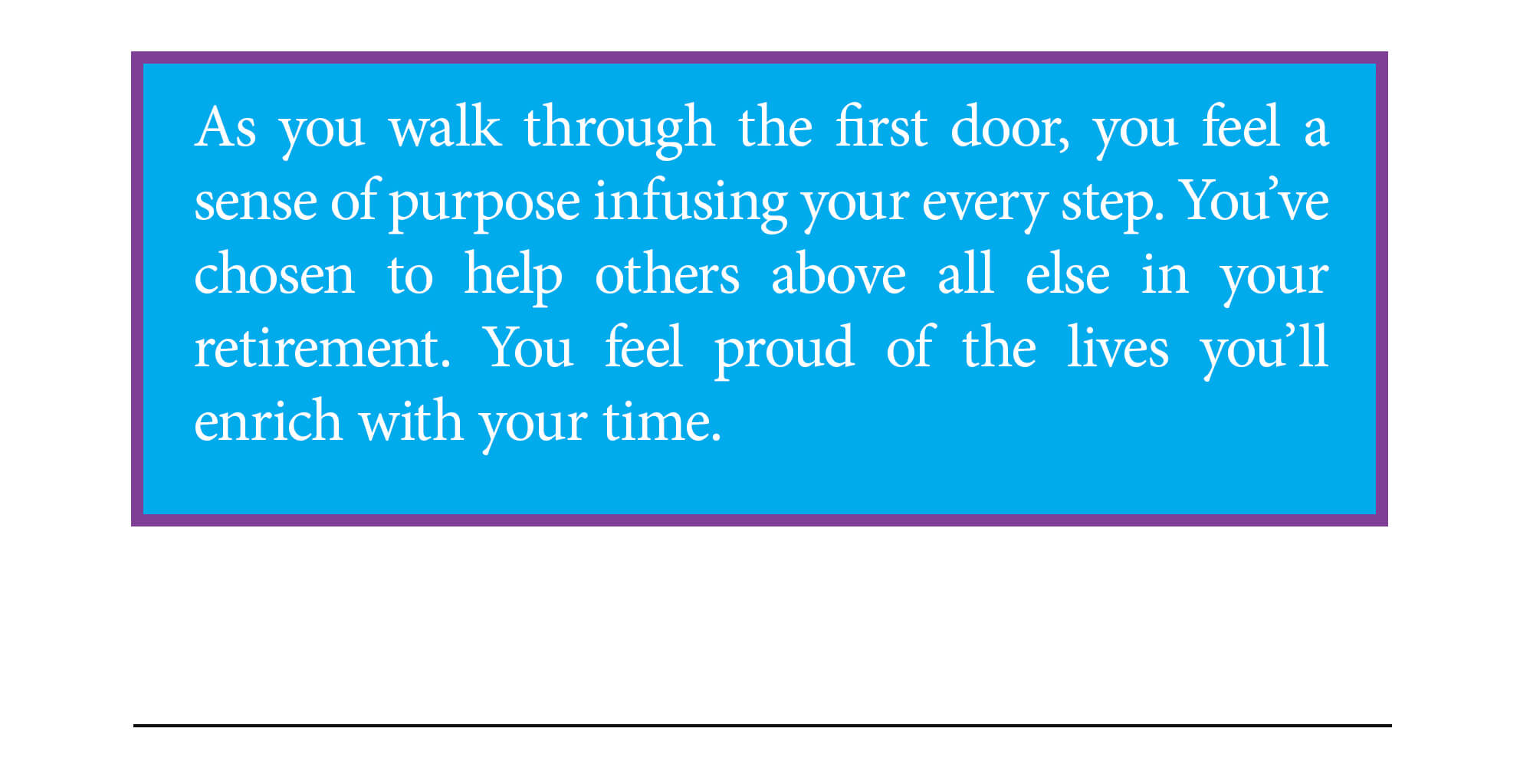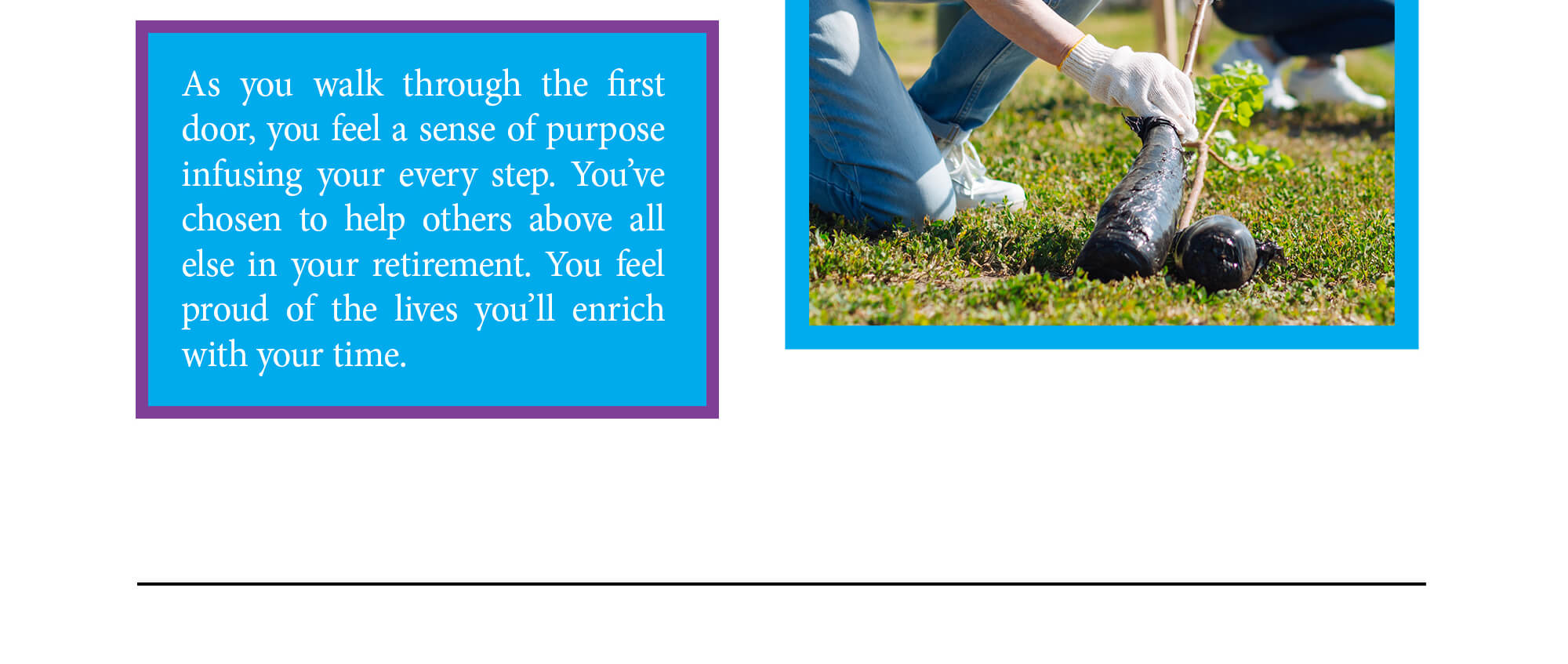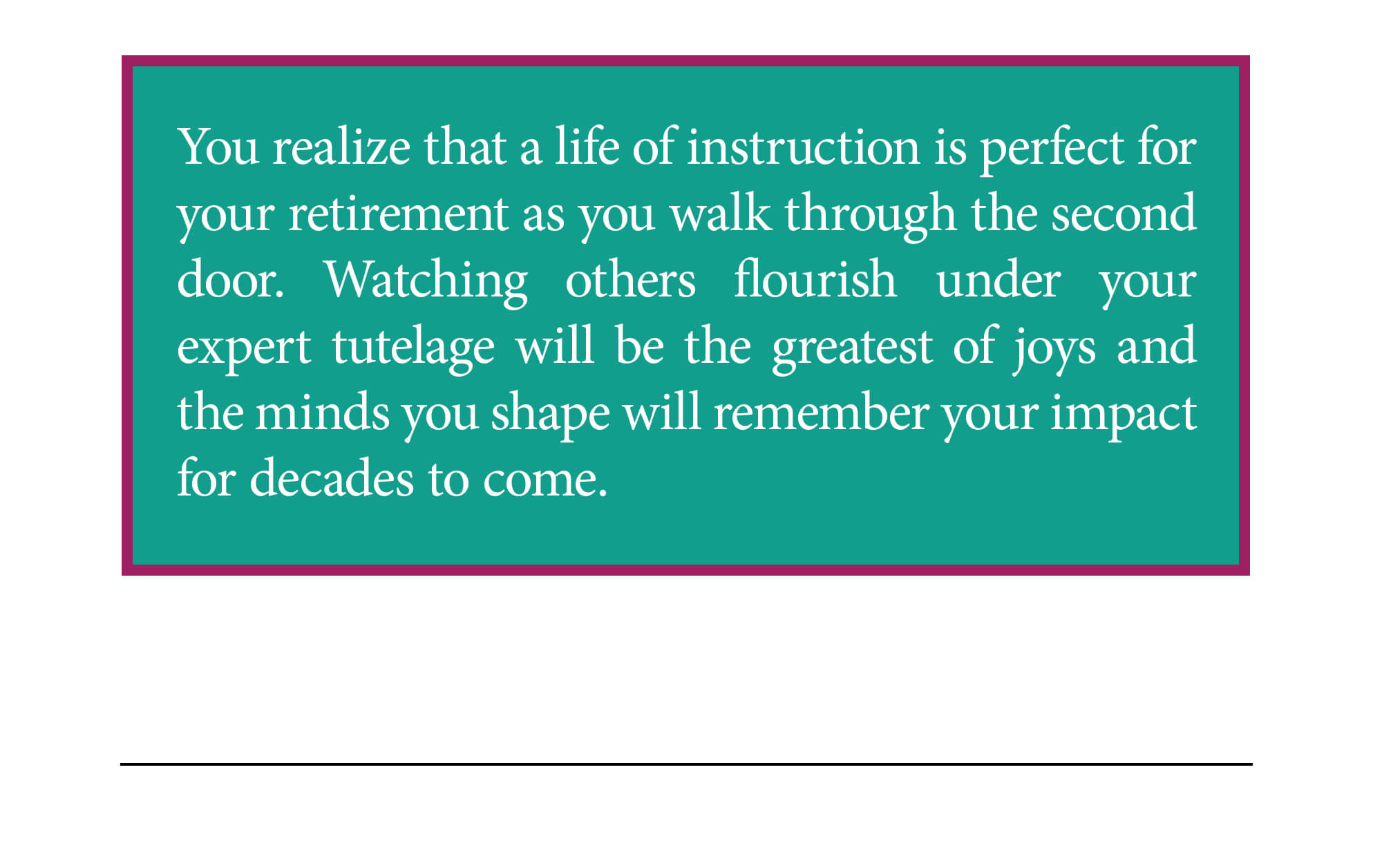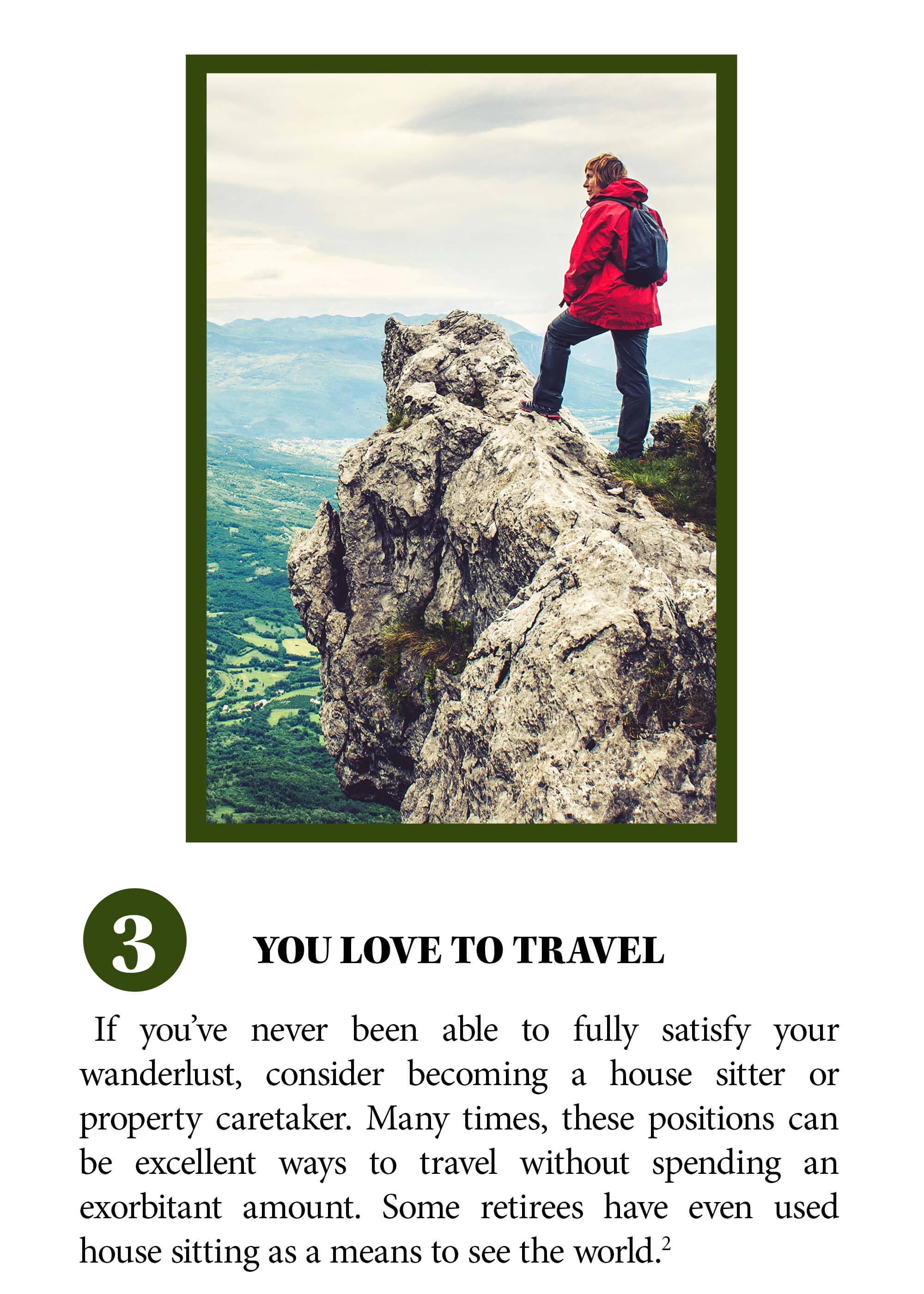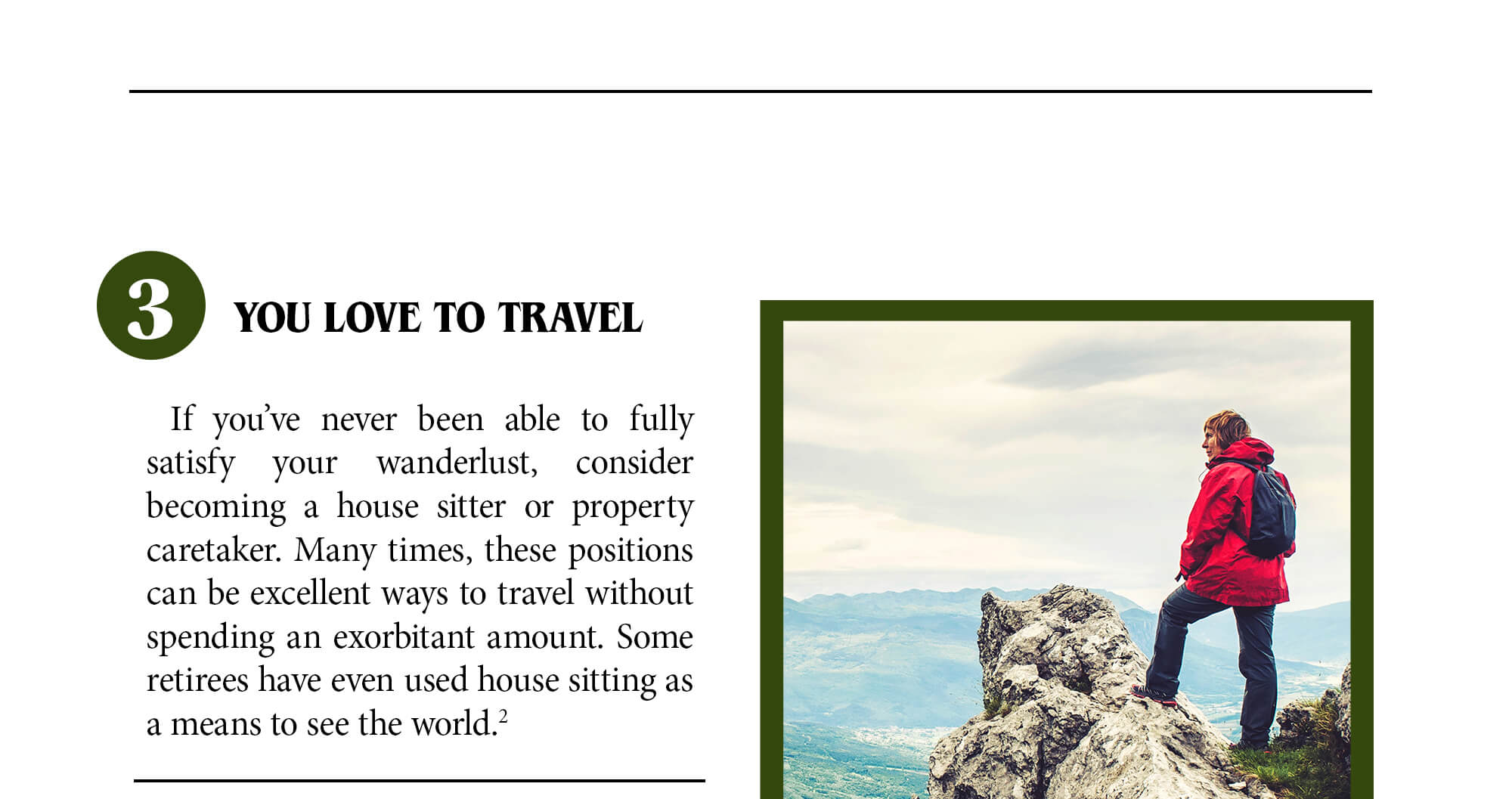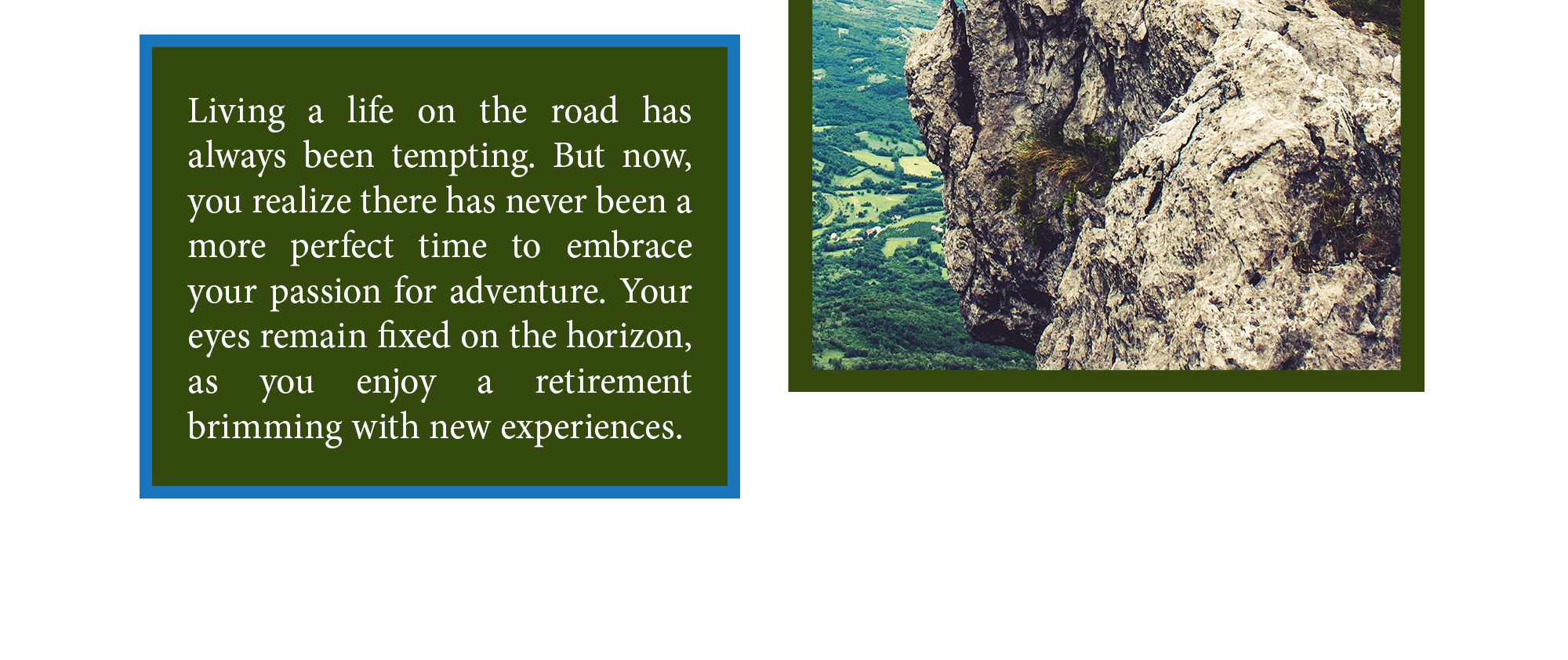 Related Content
The wise use of credit is a critical skill. These 10 questions will help you assess your skill level.
This calculator shows how inflation over the years has impacted purchasing power.
Making a career move requires tough decisions, not the least of which is what to do with the funds in your retirement plan.