Wealth Management & Financial Services in Santa Rosa, California
Wherever you are in life, you likely have financial goals but are uncertain how to pursue them. How can you build your wealth without taking too much risk? Can you afford to send your child to college and save for retirement simultaneously? How can you pay off debt while maintaining a healthy cash flow?
At Innovative Wealth Solutions, we understand how overwhelming investing and wealth management can seem if you aren't intimately familiar with the options available and the opportunities most suited for your situation. Our mission is to serve as a trusted guide, offering advice and education aimed to help you not only pursue your objectives, but also feel empowered to confidently make decisions and stay on the right track as you experience life's many milestones.
We work with clients in all stages of wealth, from Millennials just launching their careers and growing families to seasoned professionals and retired couples. Wherever you are on your financial path, we can help you stay on track and pursue your goals. Based in Santa Rosa, California we work with clients throughout northern California, including the greater San Francisco and Sacramento areas, as well as Oregon, Florida, Minnesota, and Georgia. Contact us today to take the first step on your financial path.
Contact Us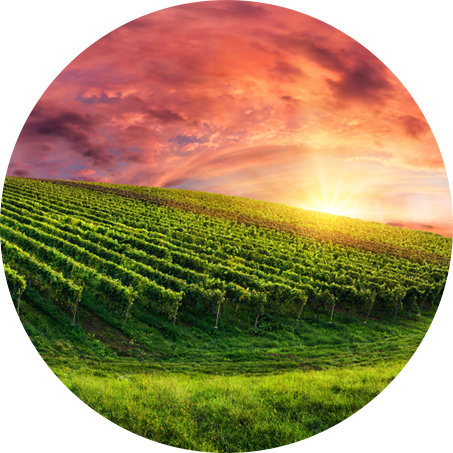 Helpful Content
Understanding the value of a home warranty.
From the Dutch East India Company to Wall Street, the stock market has a long and storied history.
This calculator shows how inflation over the years has impacted purchasing power.