A Meal for All Generations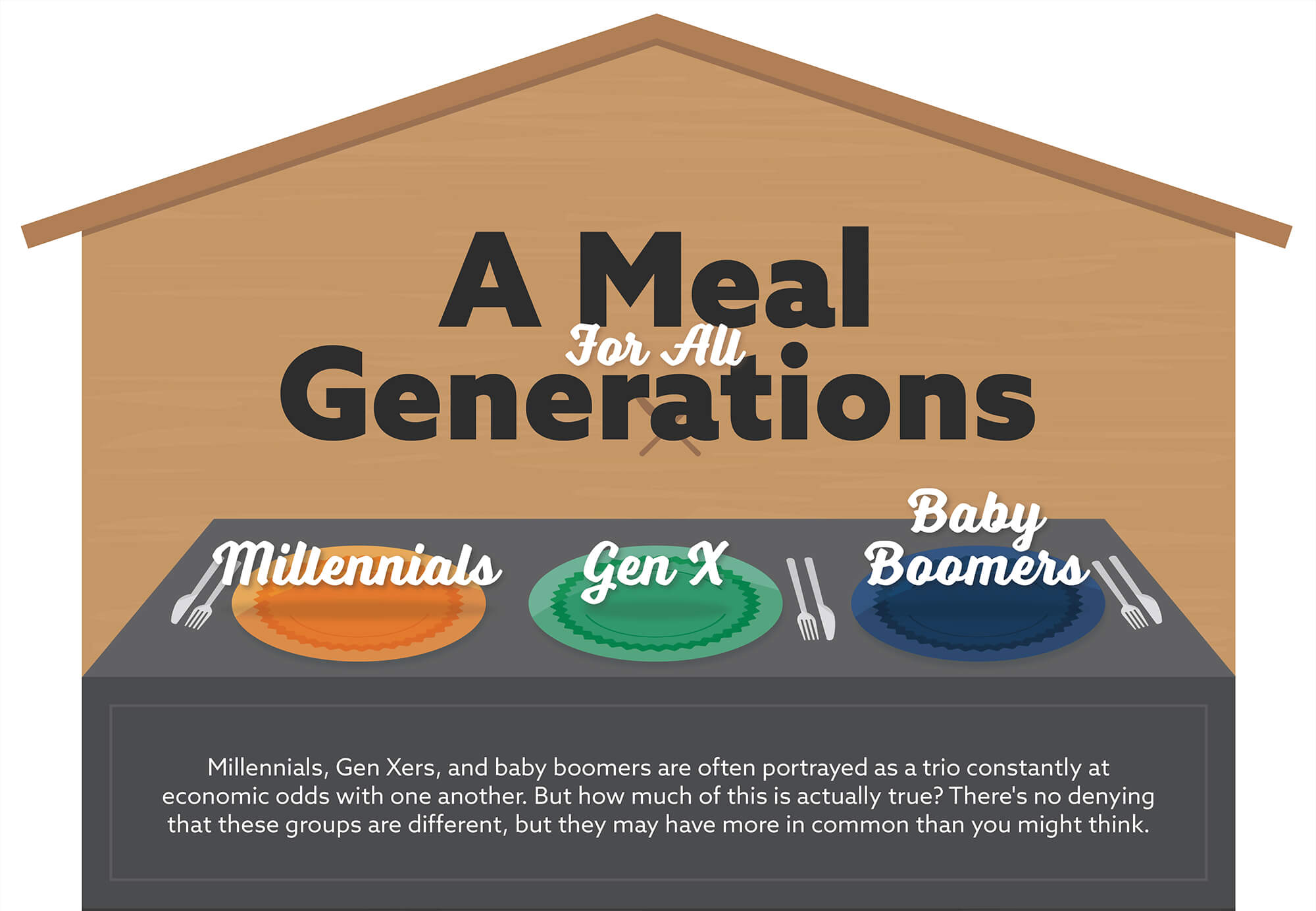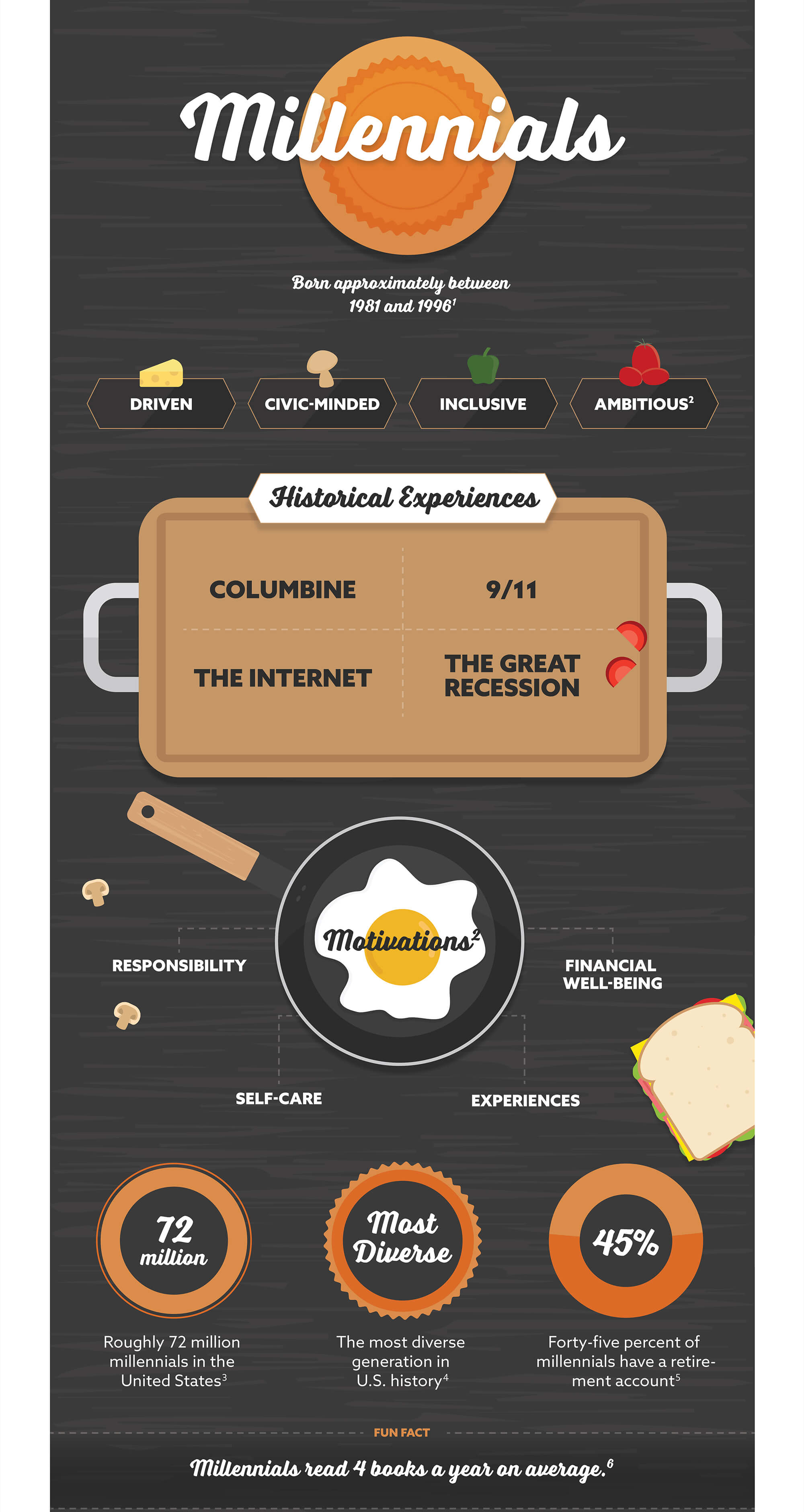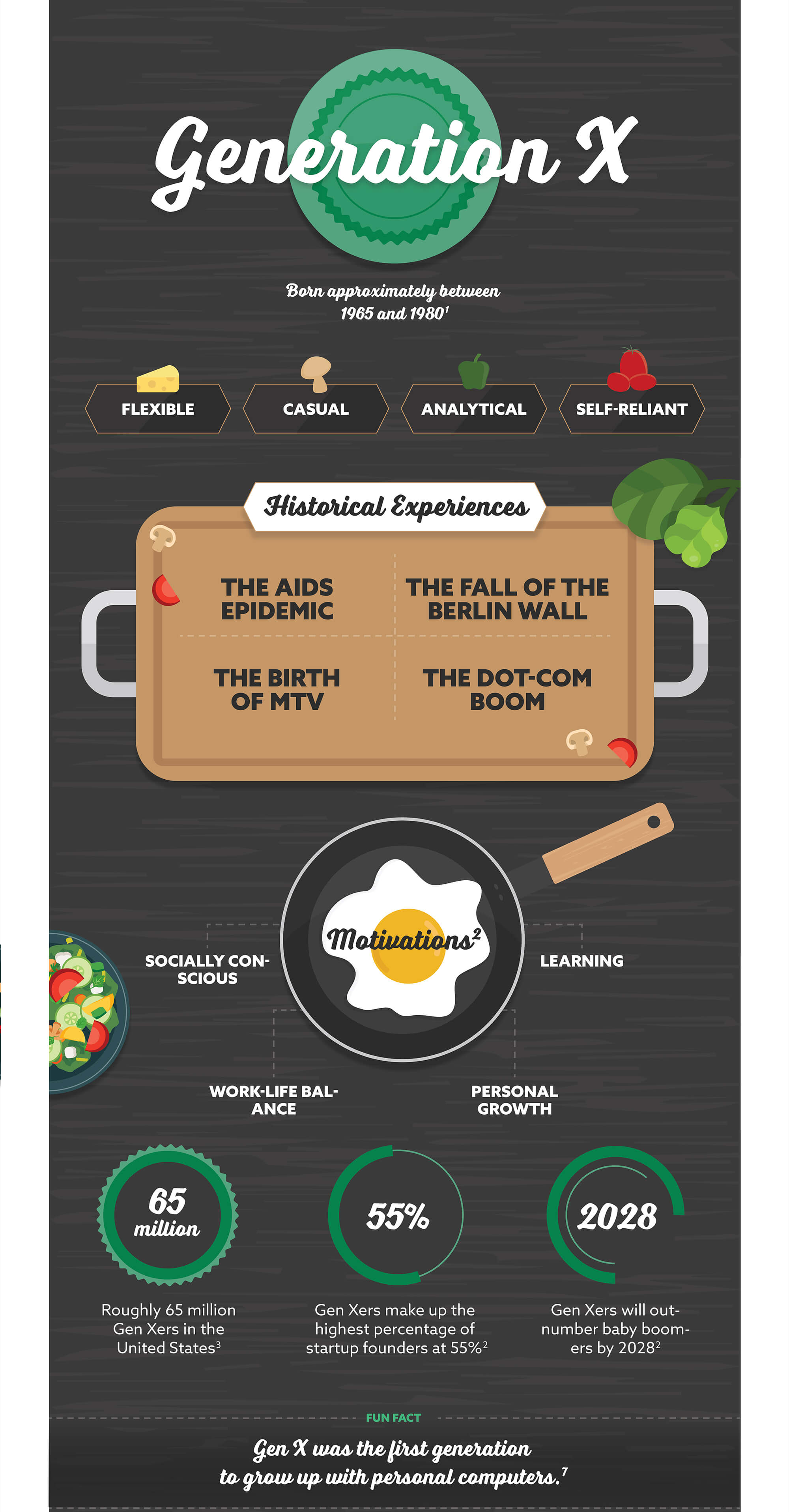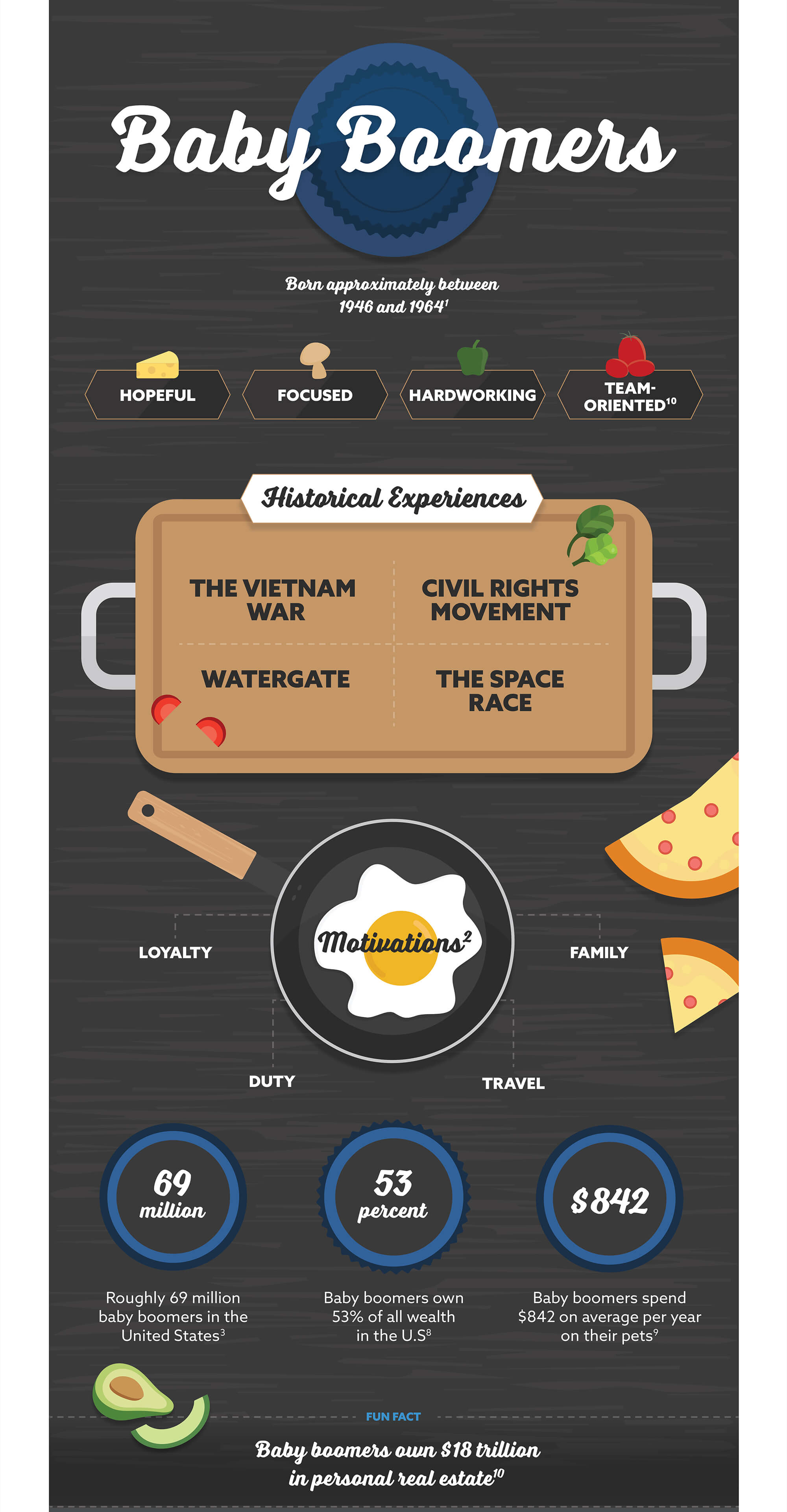 Related Content
Umbrella liability can be a fairly inexpensive way to help shelter current assets and future income from the unexpected.
Whether you have life insurance through your work, are retired, or are raising a family, it pays to know the truth about life insurance coverage. Examine and debunk the five most common life insurance myths, and arm yourself with knowledge.
Does it make sense to borrow from my 401(k) to pay off debt or to make a major purchase?