Bull & Bear Markets: A Timeline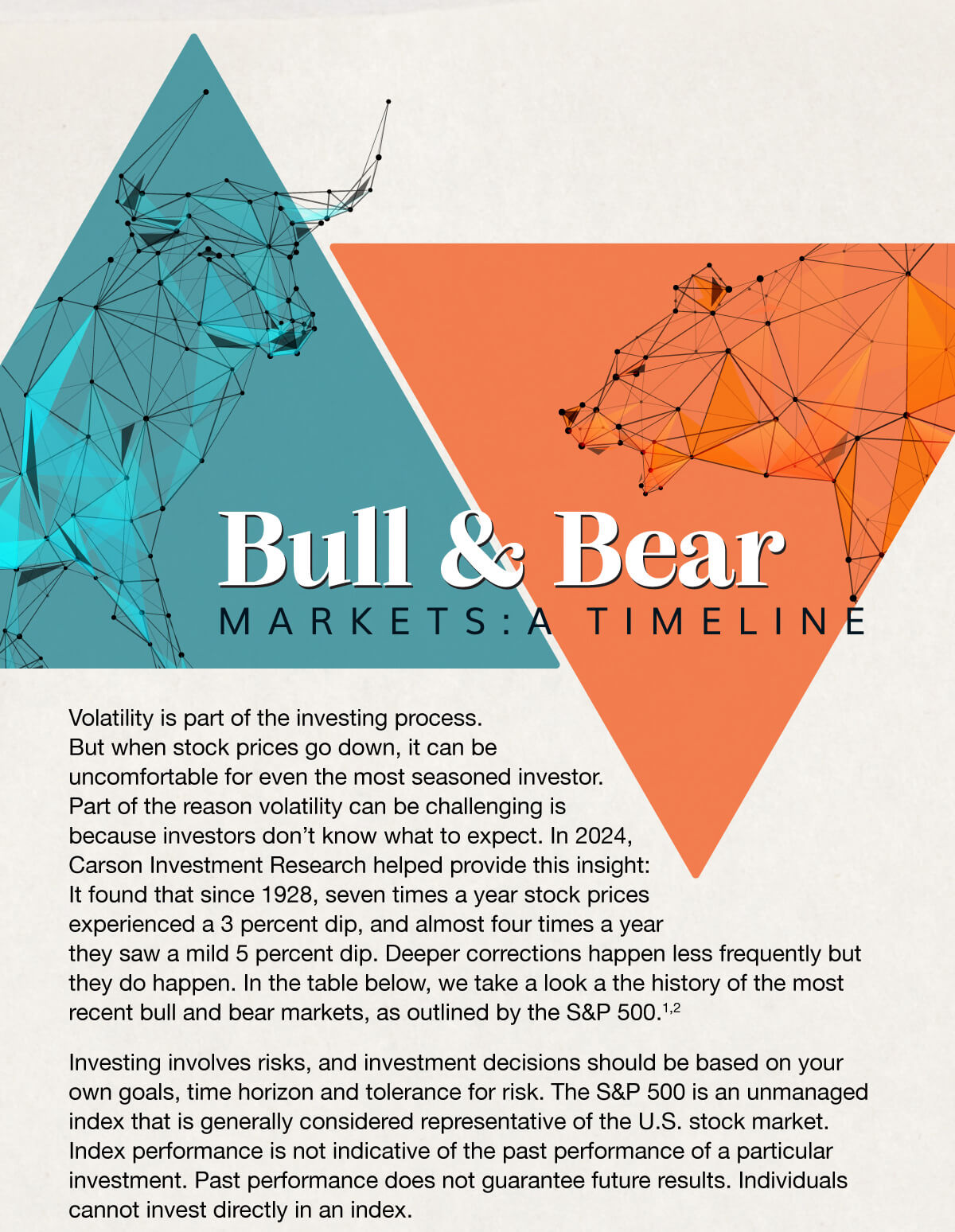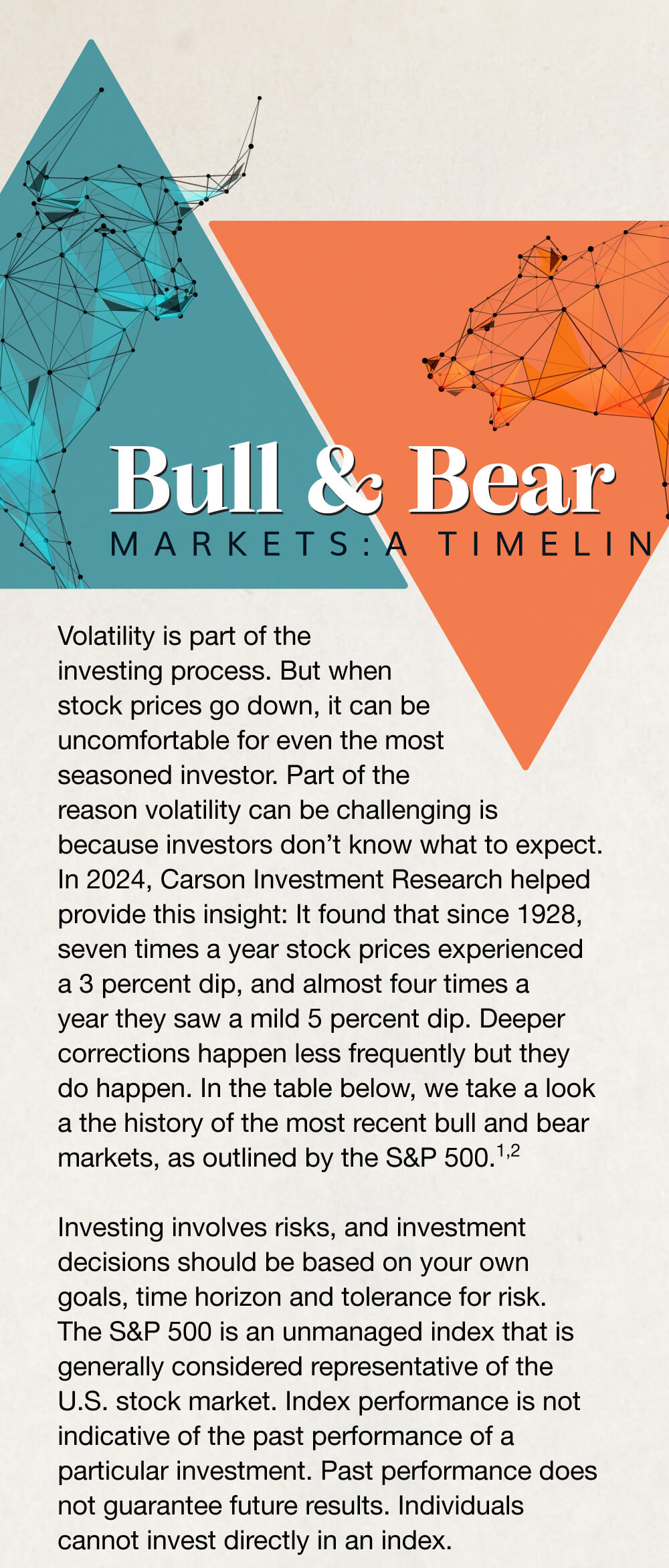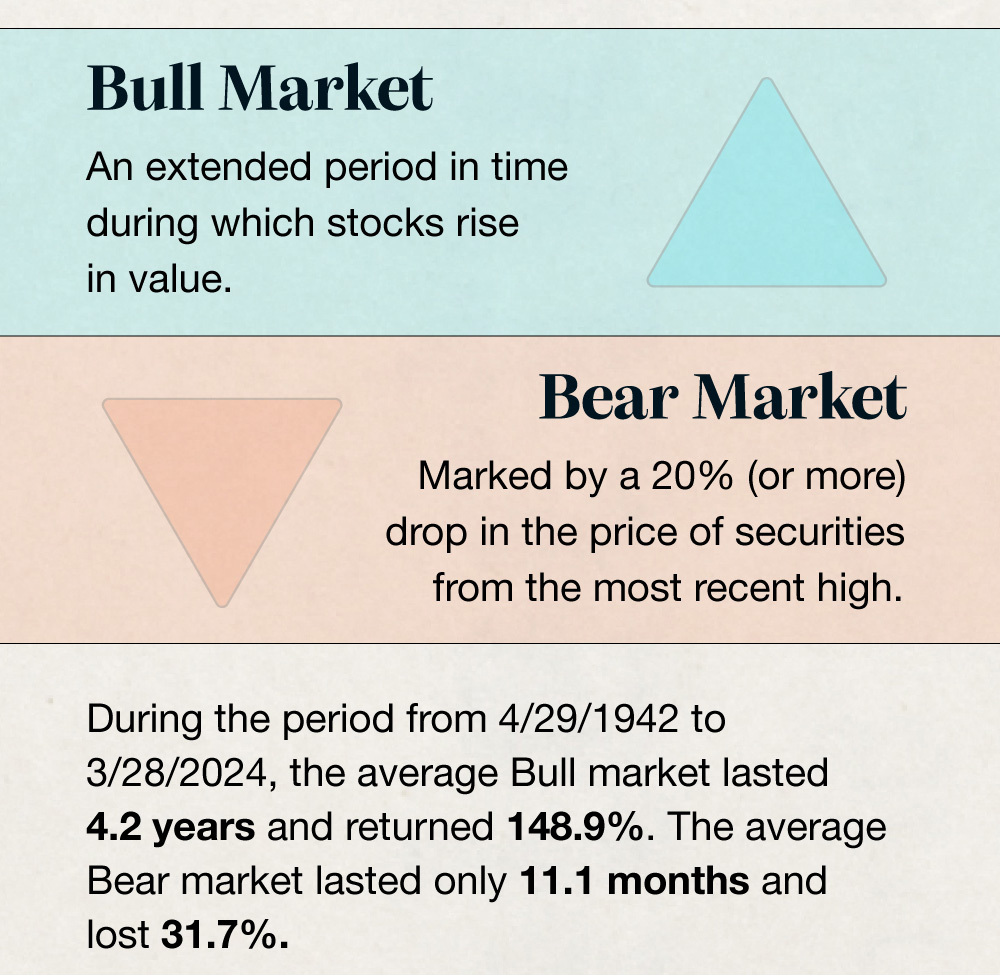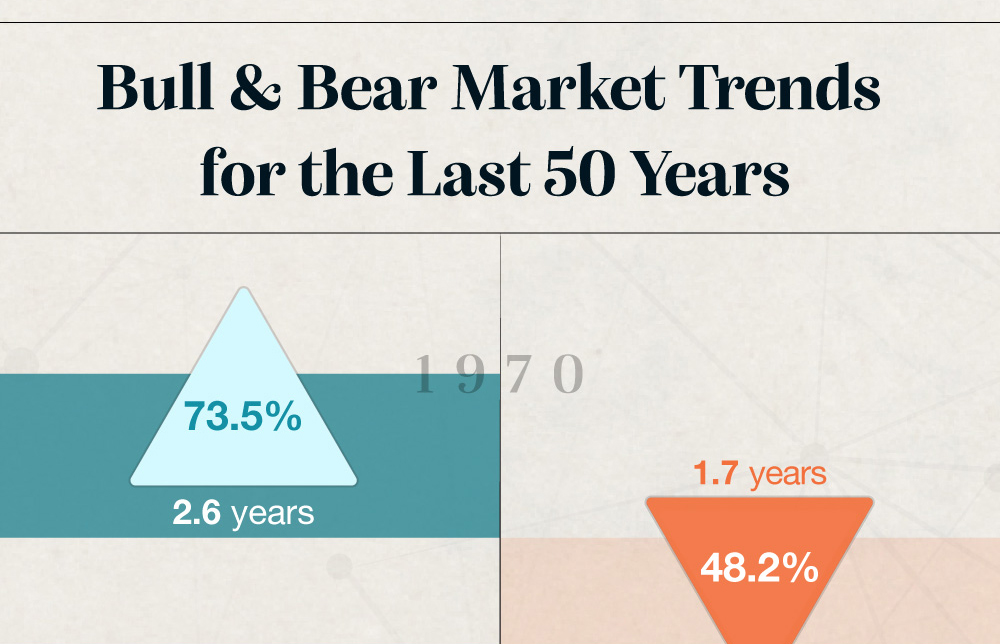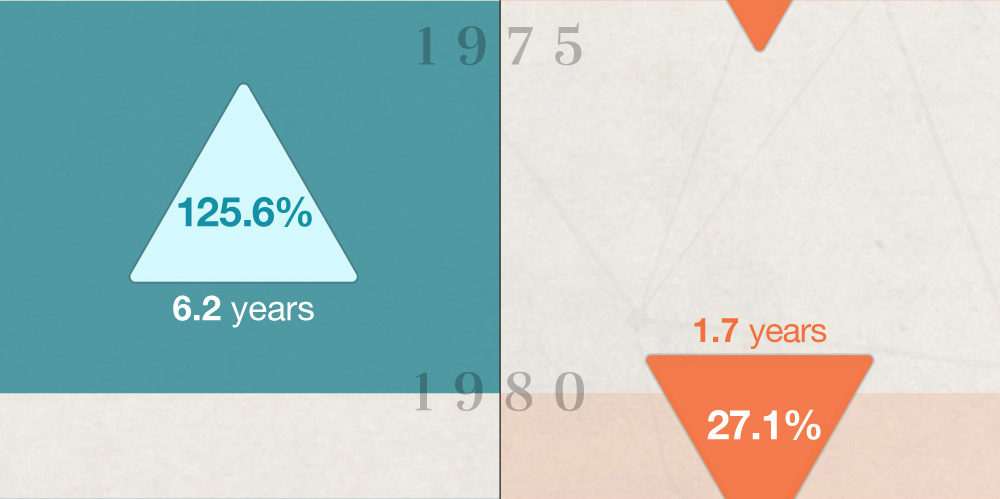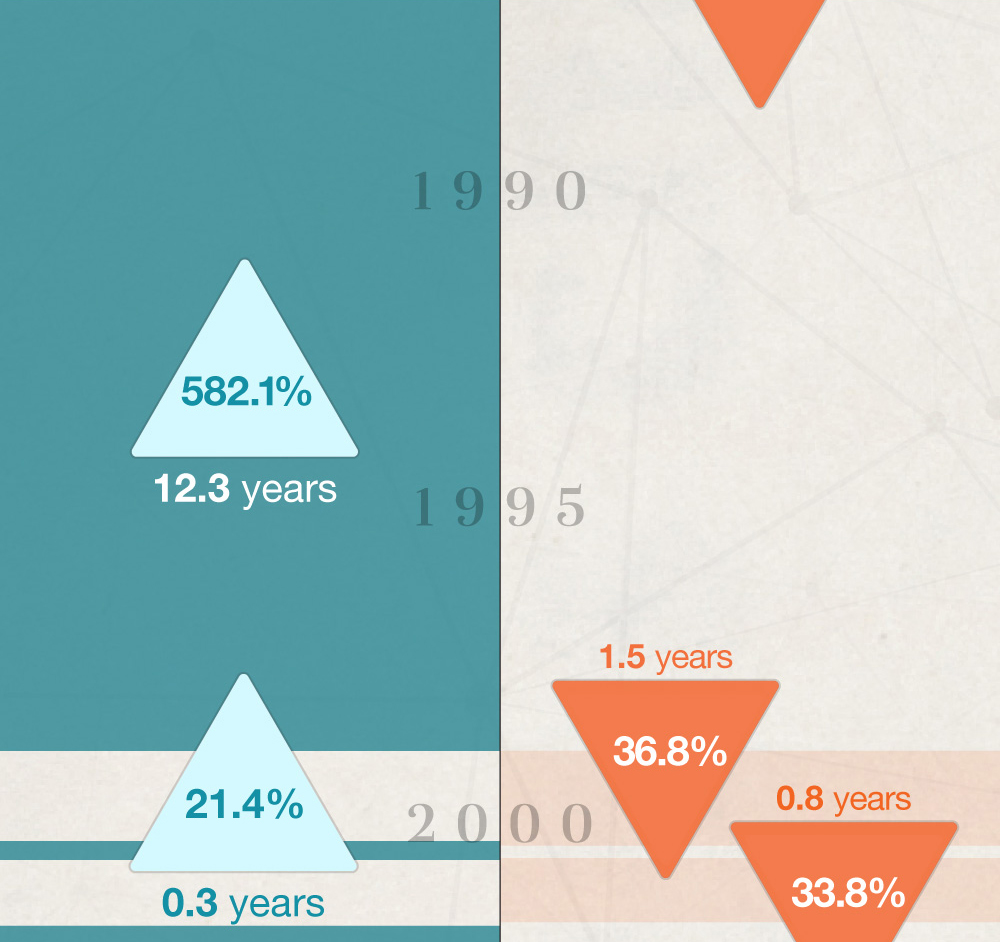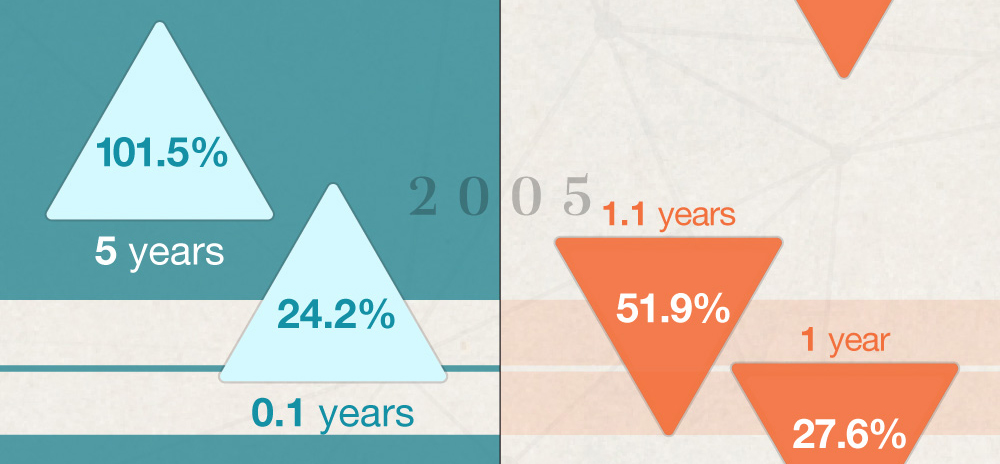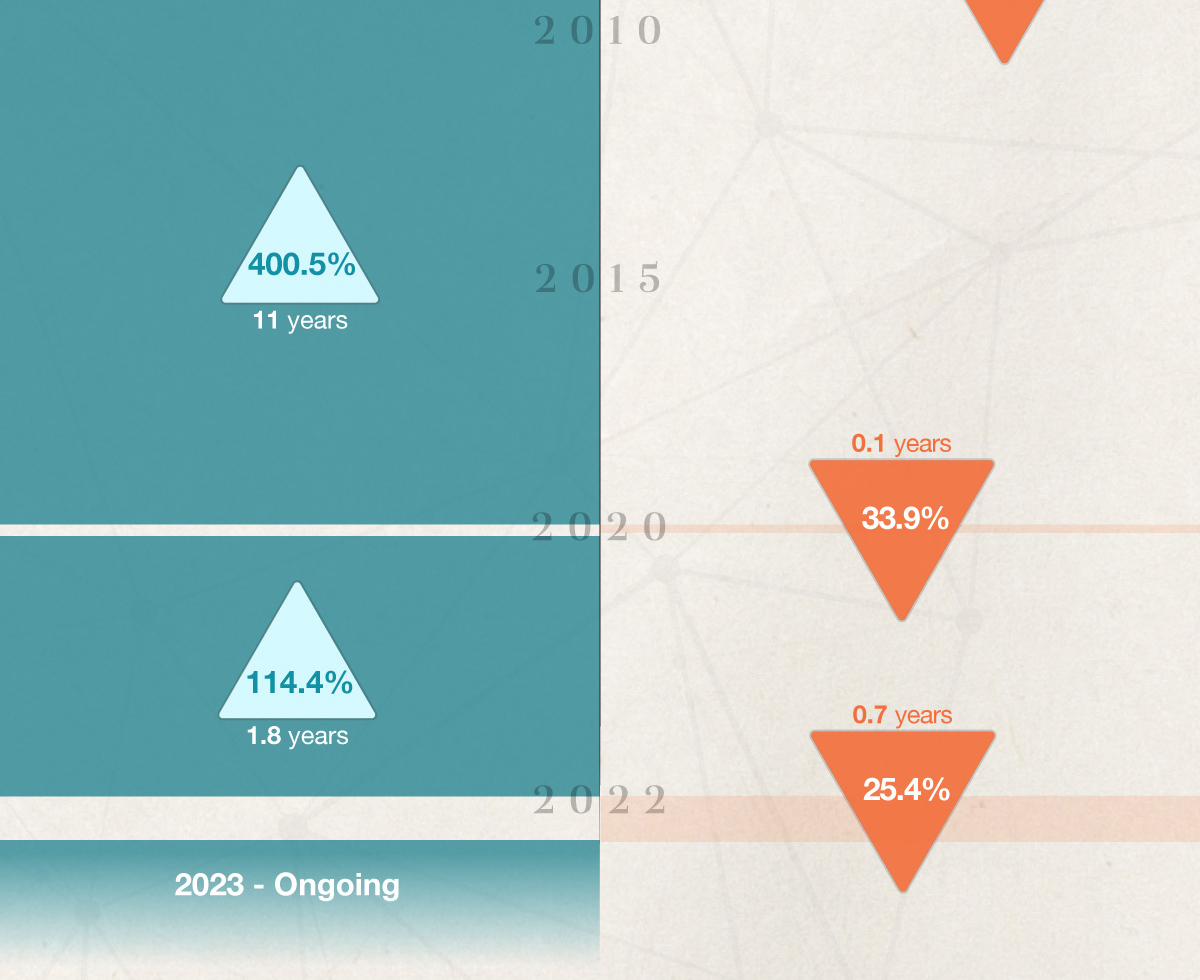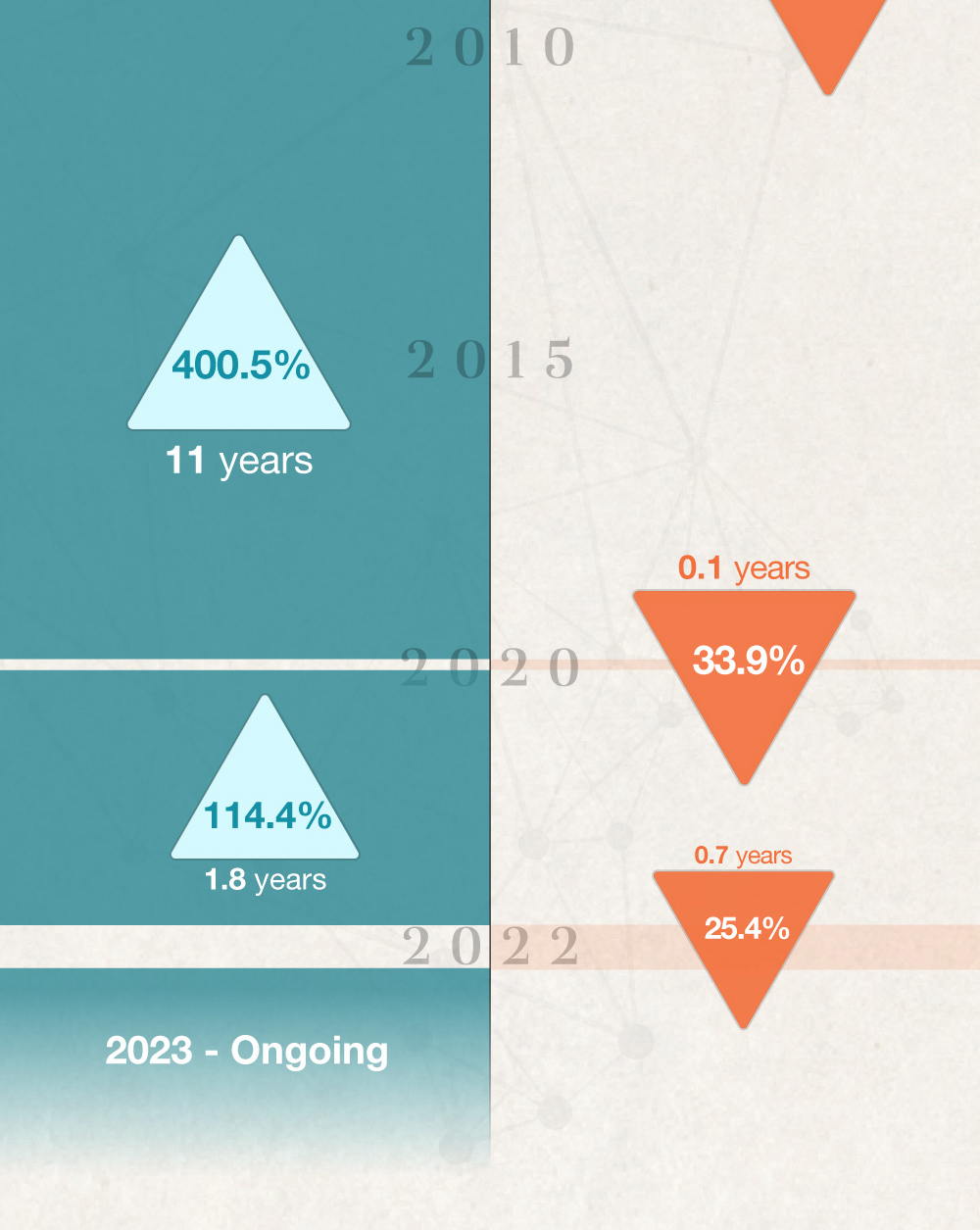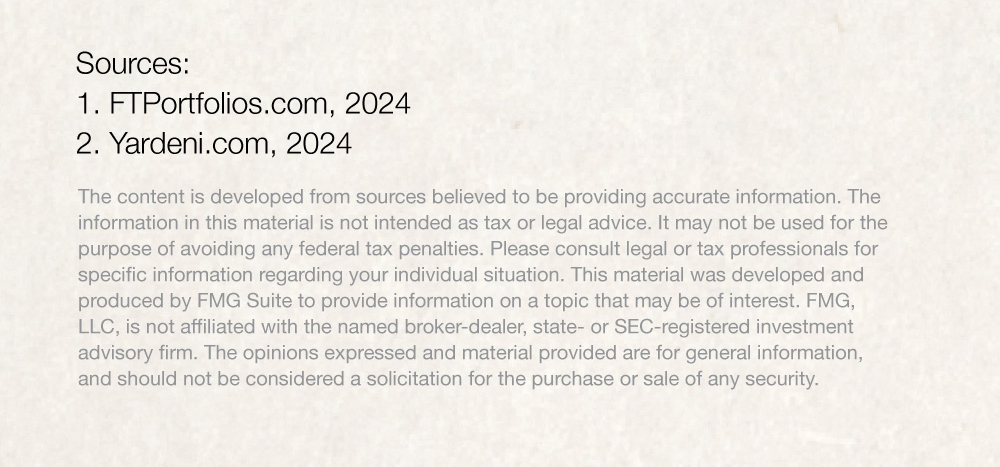 Related Content
Ready for retirement? Find out why many are considering encore careers and push your boundaries into something more, here.
You've made investments your whole life. Work with us to help make the most of them.
Business owners may be able to protect themselves from the financial consequences of losing a key employee.