Bull & Bear Markets: A Timeline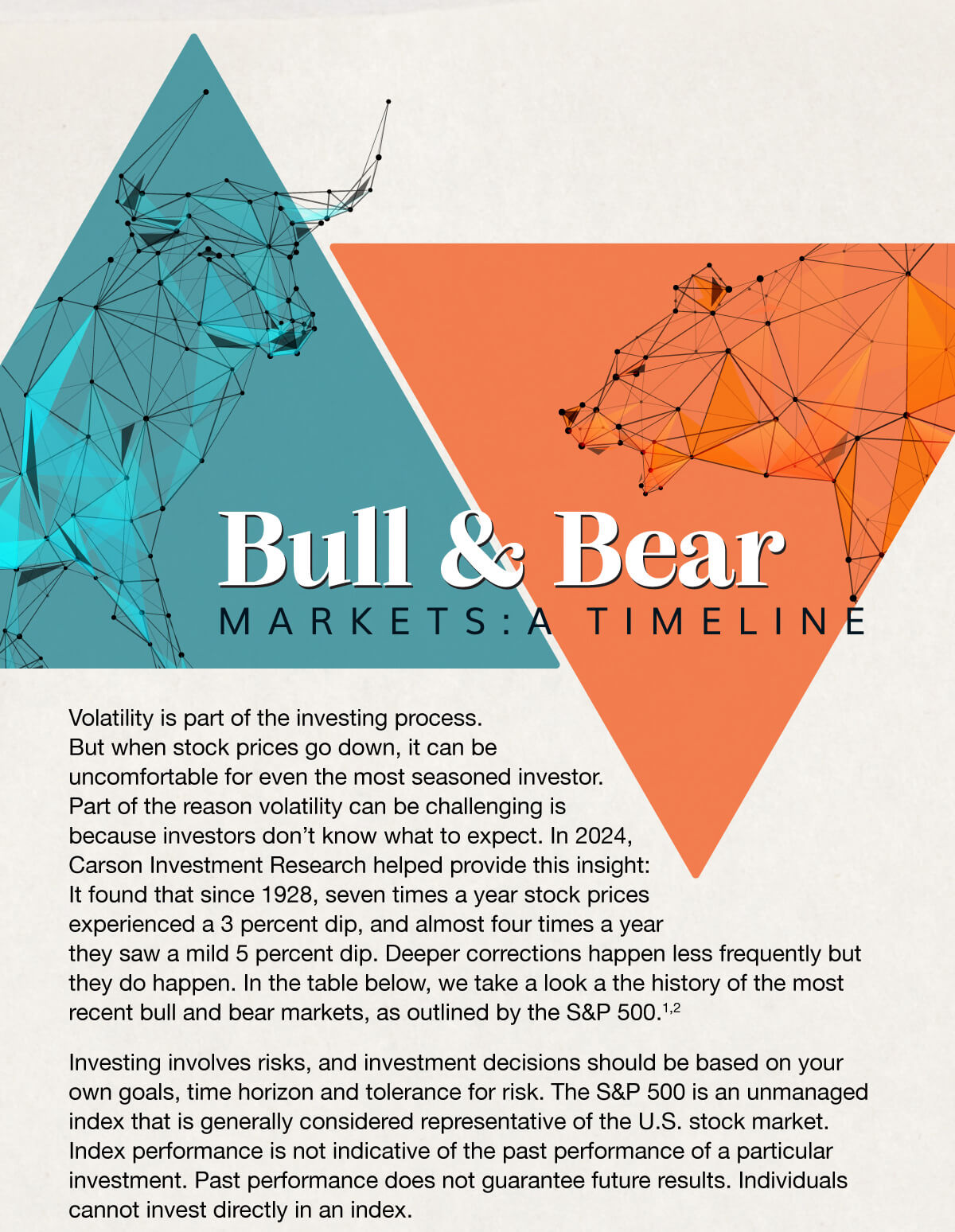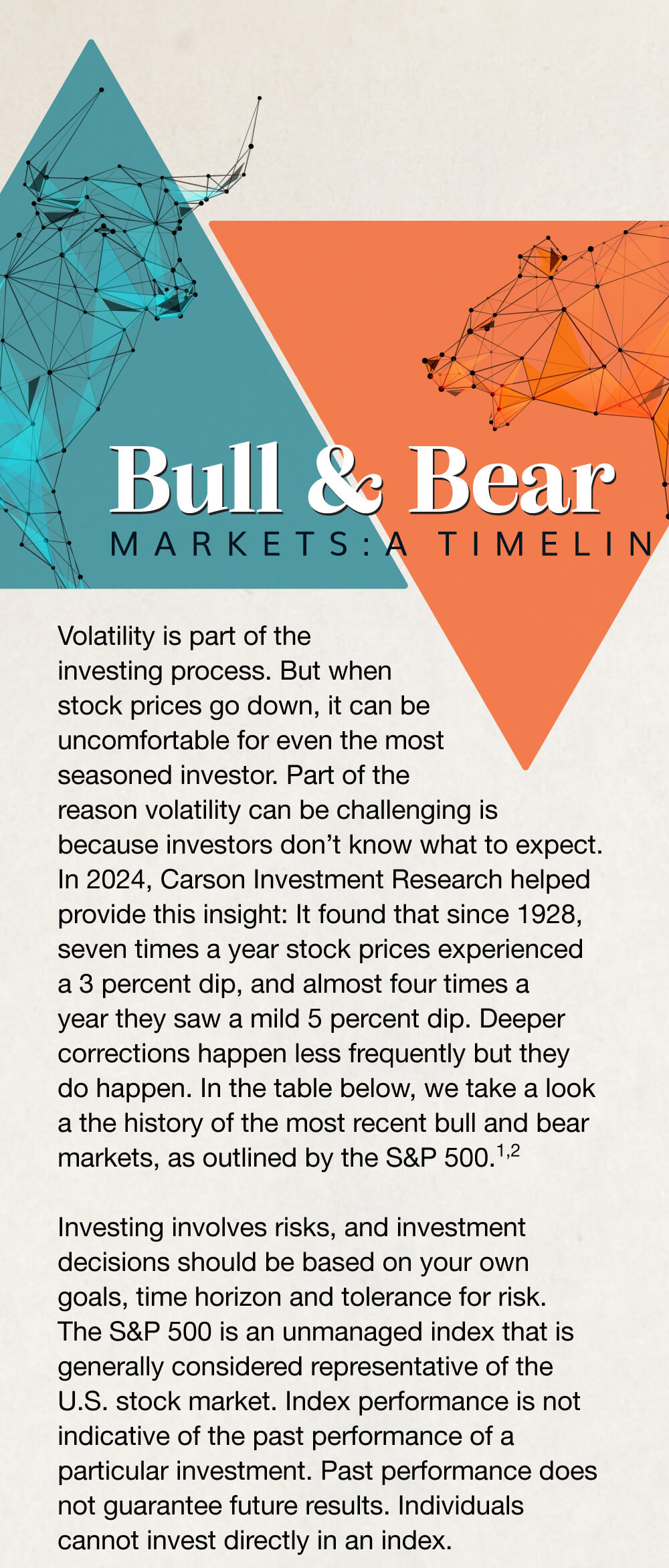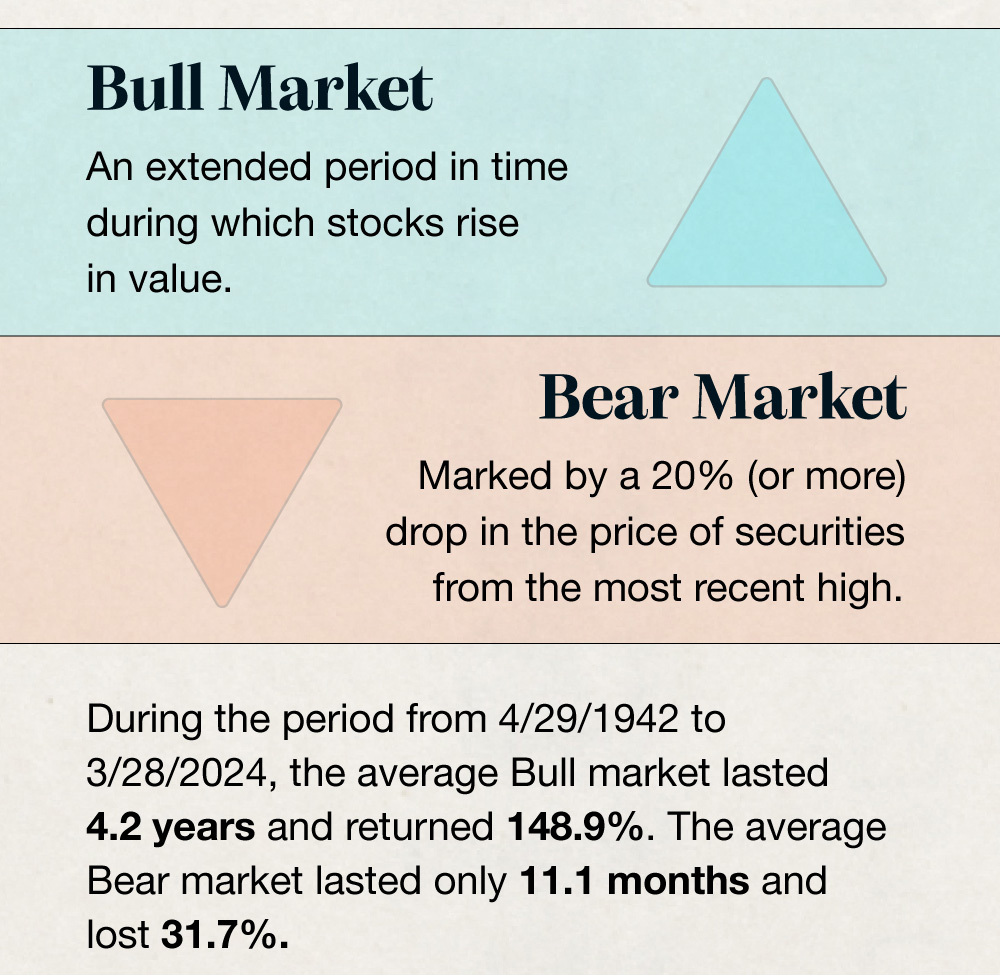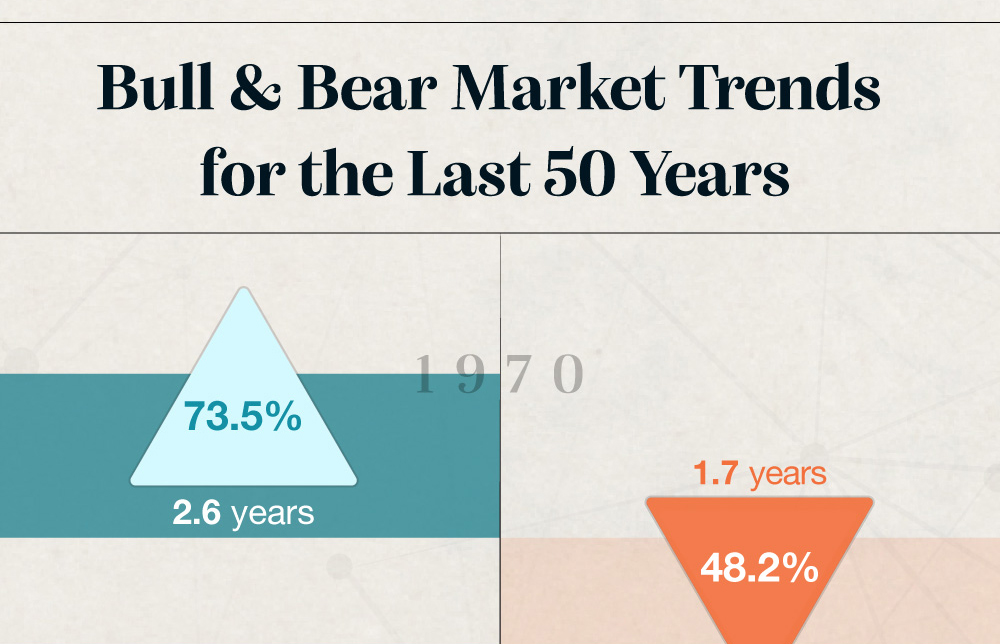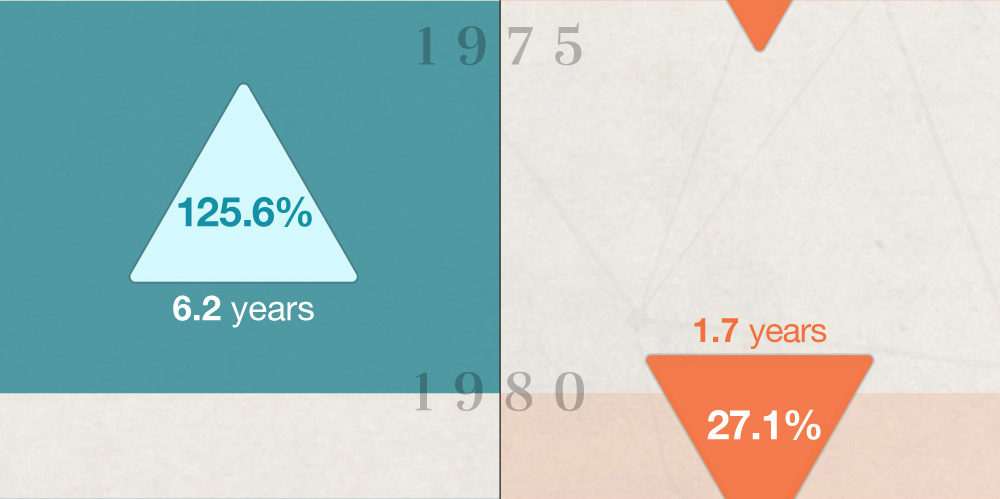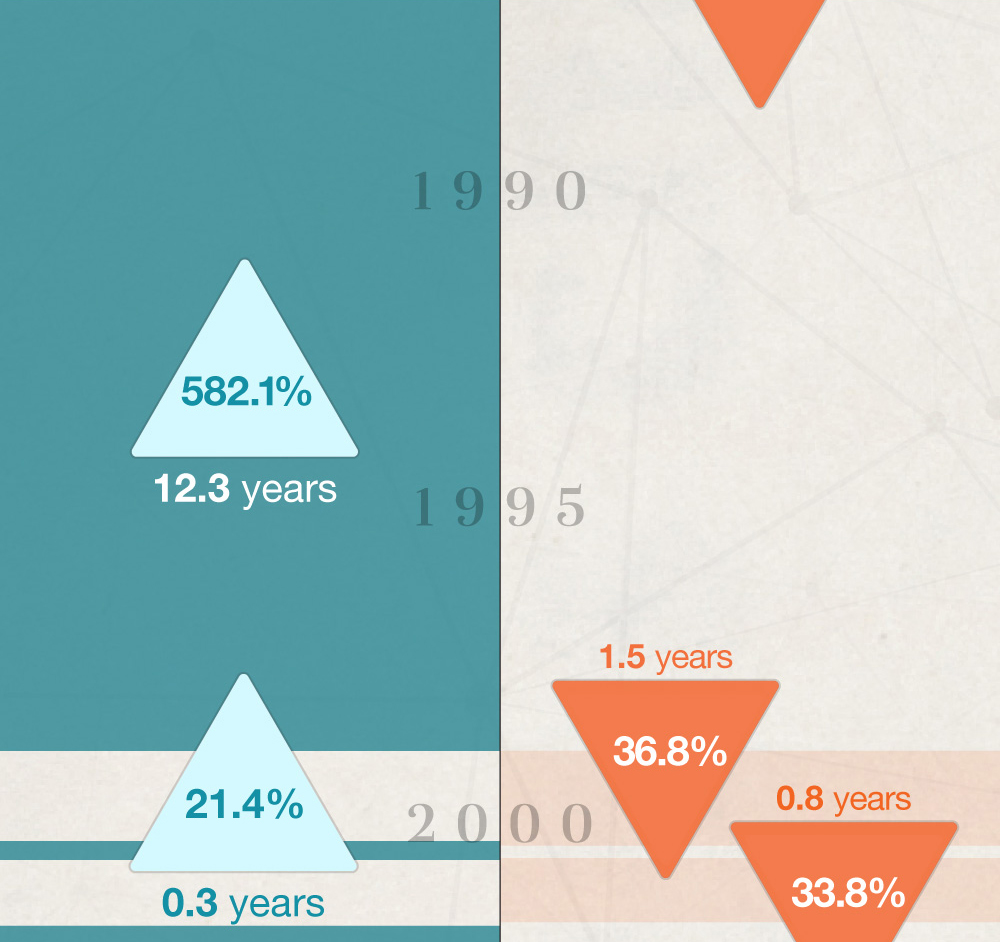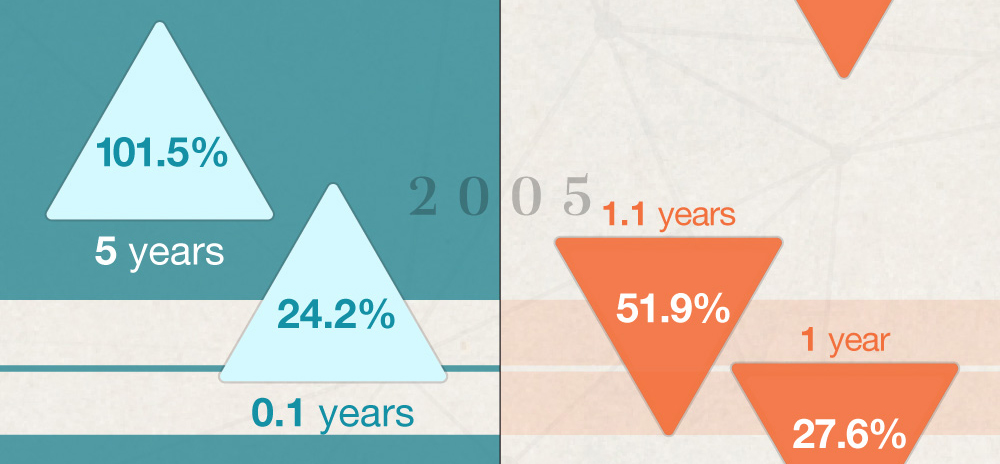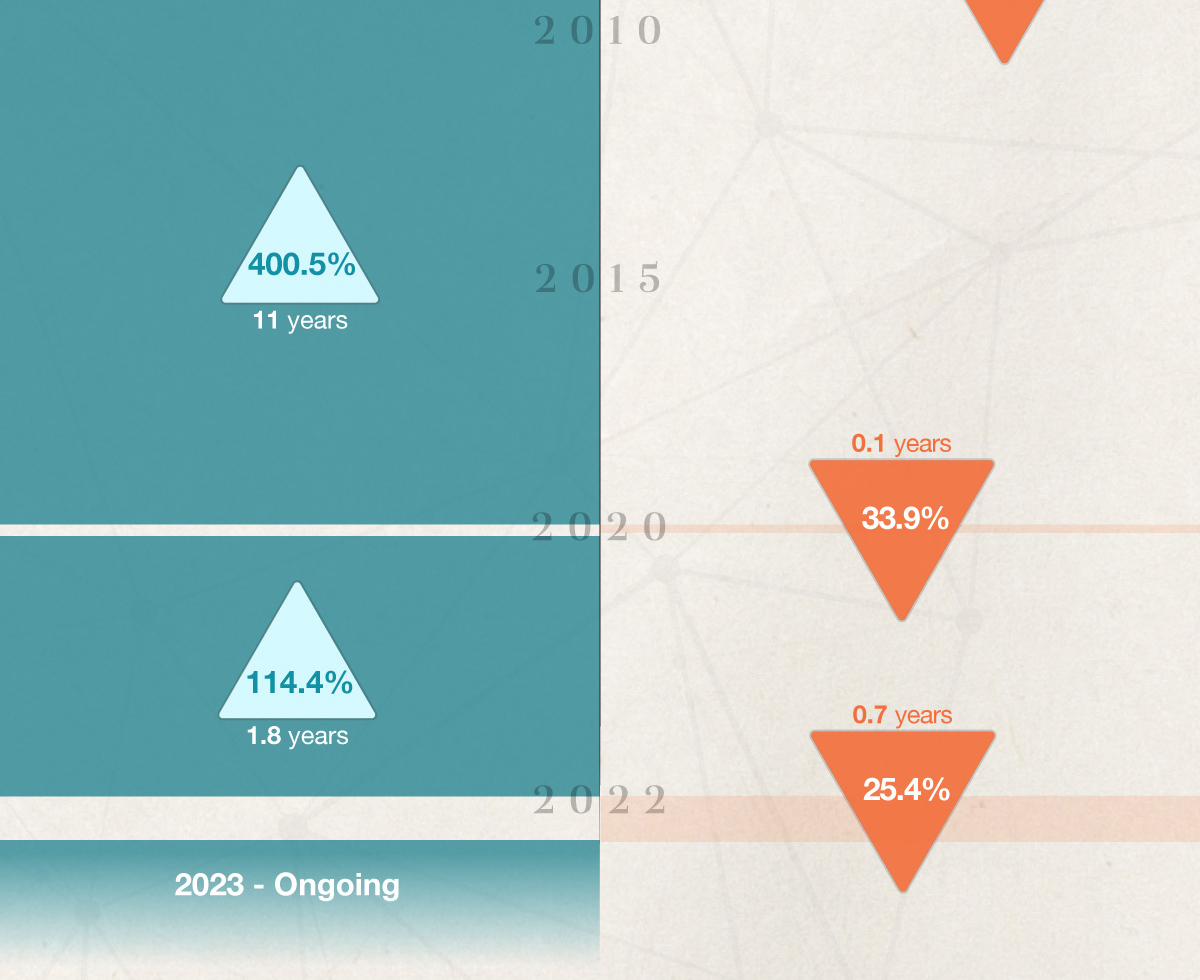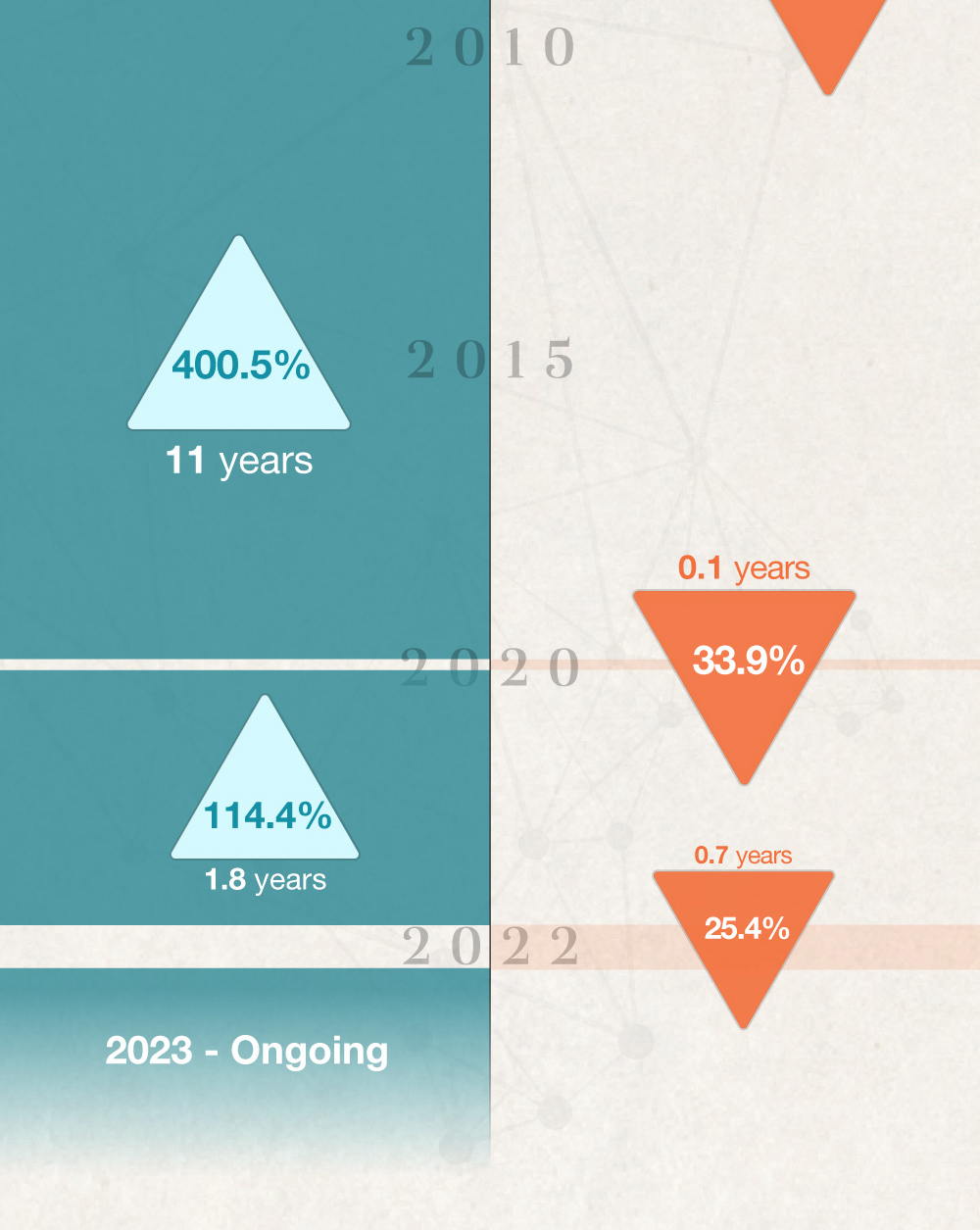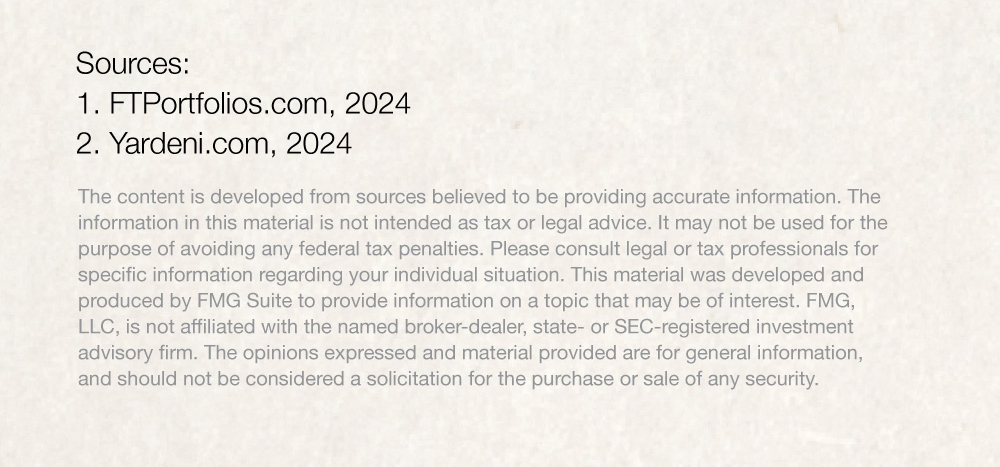 Related Content
Are you a thrill seeker, or content to relax in the backyard? Use this flowchart to find out more about your risk tolerance.
There are many sources of passive income and this article explores several
Business owners may be able to protect themselves from the financial consequences of losing a key employee.